Return to Directory
---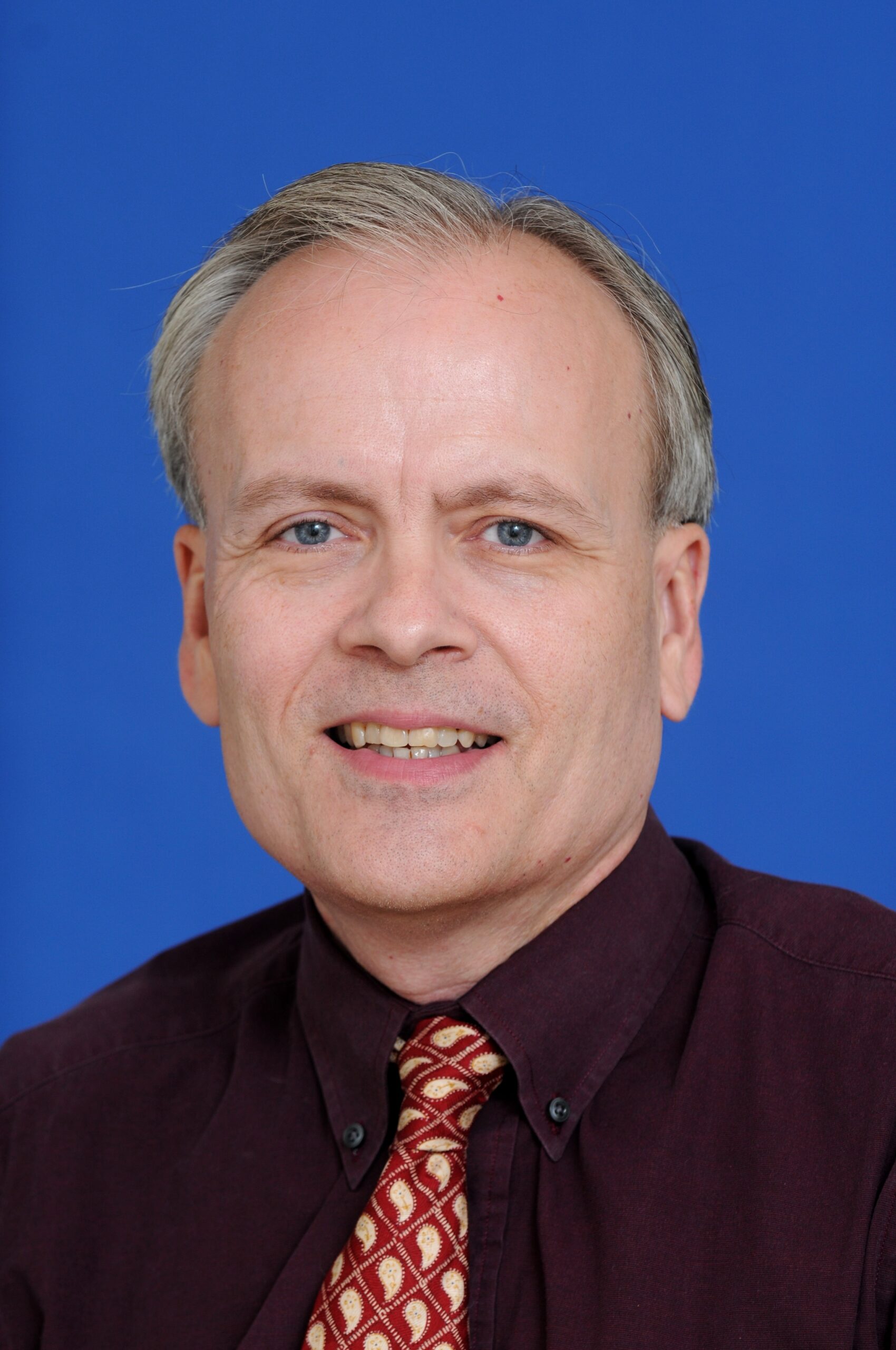 Bio
My professional and academic careers have led me to helping people tell their stories, especially as relates to crisis, collaborating with them to tell stories about adversity overcome and lessons learned. The root of all my writing has been telling stories of how people made viable their lives' purpose in the face of constant change. I've helped them make sense of their experiences and then craft those accounts in a way that can assist others. ​In over 30 years of writing and editing, whether they are top executives, workers on the front lines, your nextdoor neighbor, scholars, or the person who delivers the mail to you every day, I have helped each tell their stories.
Helping people tell their stories in long-form formats is my passion; I enjoy discerning an author's voice and helping them put their accounts down in book-length form.
I am a professor of public relations at CU-Boulder, in my 17th year in academe.  Previously, I had 15 years experience in professional public relations.
Specialties: Business, Crisis and Risk Management, Resilience and Trauma, Public Relations and Journalism
Years of Experience: 30+
Memberships: Arthur W. Page Society, the Association for Education in Journalism and Mass Communication (AEJMC), the Public Relations Society of America
Honors: Two-time finalist (2014, 2018) for the Tankard Book Award (AEJMC)
Ghostwritten Books: The Secret Source: An Insider's Secrets to Sourcing and Manufacturing Products (2022), The Girl Within: Healing a Broken Heart (2021), Divorce Storm: A Father's Story of Grit in Dealing with His Darkest Days of a Custody Battle (2021); Mr. Lee's Publicity Book: A Citizen's Guide to Public Relations (2017).
Books Authored: Communicating Climate Change: Making Environmental Messaging Accessible (2022), The Global Foundations of Public Relations: Humanism, China and the West (2022), Cases in Public Relations Strategy (2019), Public Relations and the Corporate Persona (2017), Crisis Communication and Crisis Management: An Ethical Approach (2017), and several others. See my personal website for more information.