Return to Directory
---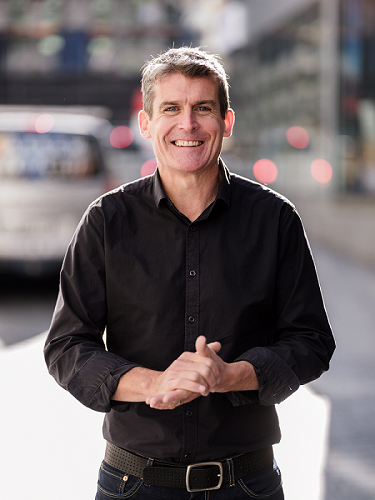 Bio
What's your story and what's stopping you from sharing it with the world?
I work with founders, owners, entrepreneurs and business leaders to help them connect with, educate or inspire their audience by translating their experience and expertise into best selling books.
As an award-winning journalist, ghostwriter and storytelling consultant, I've been working with words and helping other people tell their stories for 20 years. I've worked as a ghostwriter for entrepreneurs and business owners to tell their life stories and company stories, including the No. 1 bestseller 'Zero to 60' with Tony Quinn.
I also work with CEOs, C-suite executives, leadership teams, consultants, coaches, and aspiring leaders to help them find and share their Origin Story.
Your Origin Story explains who you are, what you do, and why you do it. It provides the raw materials to tell real, authentic stories that every business and business leader should be telling.
We've all got a story to tell.
I'd love to hear yours.
Phone Number
0064212587633
Location
Auckland, New Zealand