Return to Directory
---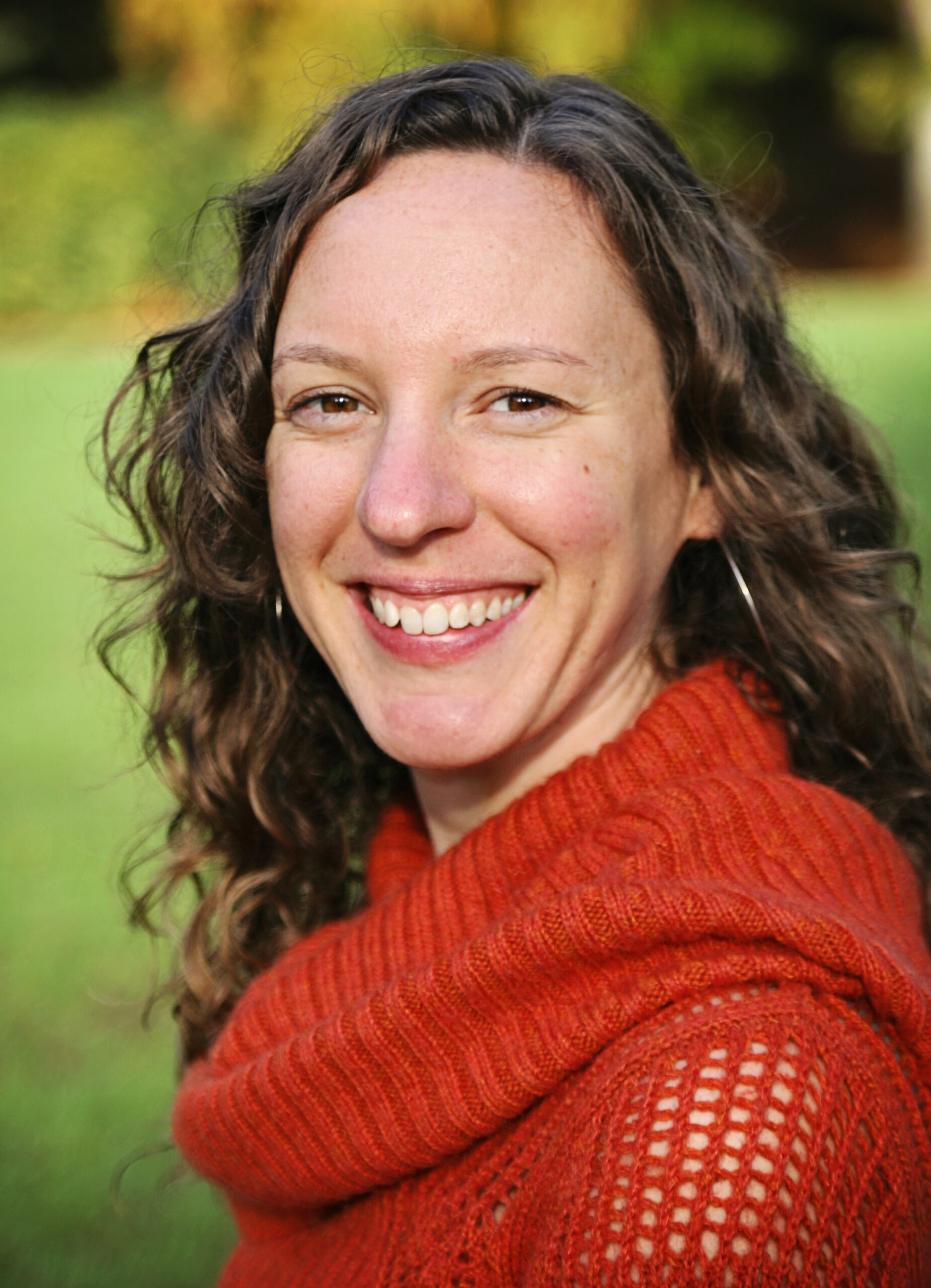 Bio
Rebecca Pillsbury is an award-winning writer and editor specialized in memoir and transformational books. She is passionate about helping entrepreneurs and inspirational entertainers reach new heights in their careers, so their audience grows and more lives transform.
IN HER WORDS…
•  Milestones: I've co-written and/or ghostwritten over twenty books – one of which sold over 10,000 copies in less than two months – and edited more than fifty books. Clients have included a vice president of an international country; a CNBC/Forbes Africa Business Woman of the Year award recipient; an Emmy award-winning videographer and CBS/Entertainment Tonight Director of Photography; a Paralympic gold medalist sled hockey player; a legendary blues and soul singer; the mother of a famous YouTuber, and more.
•  What I can do for you: I deliver high-profile memoirs that engage and inspire their readers and make their authors proud.
•  I can also: Keep a first-time author sane throughout the writing and editing process and get along with almost anyone.
•  Why you should work with me: I produce page-turners. I'm an empathetic interviewer with an ear for voice and ability to unravel the soul of a story. Not everyone can wear the hat of both writer and mind-reader – but I've been told that I can! I can also travel to conduct interviews and/or experience a story's setting.
Memberships: Association of Ghostwriters, Editorial Freelancers Association, NW Editors Guild
Years of Experience:  9