Return to Directory
---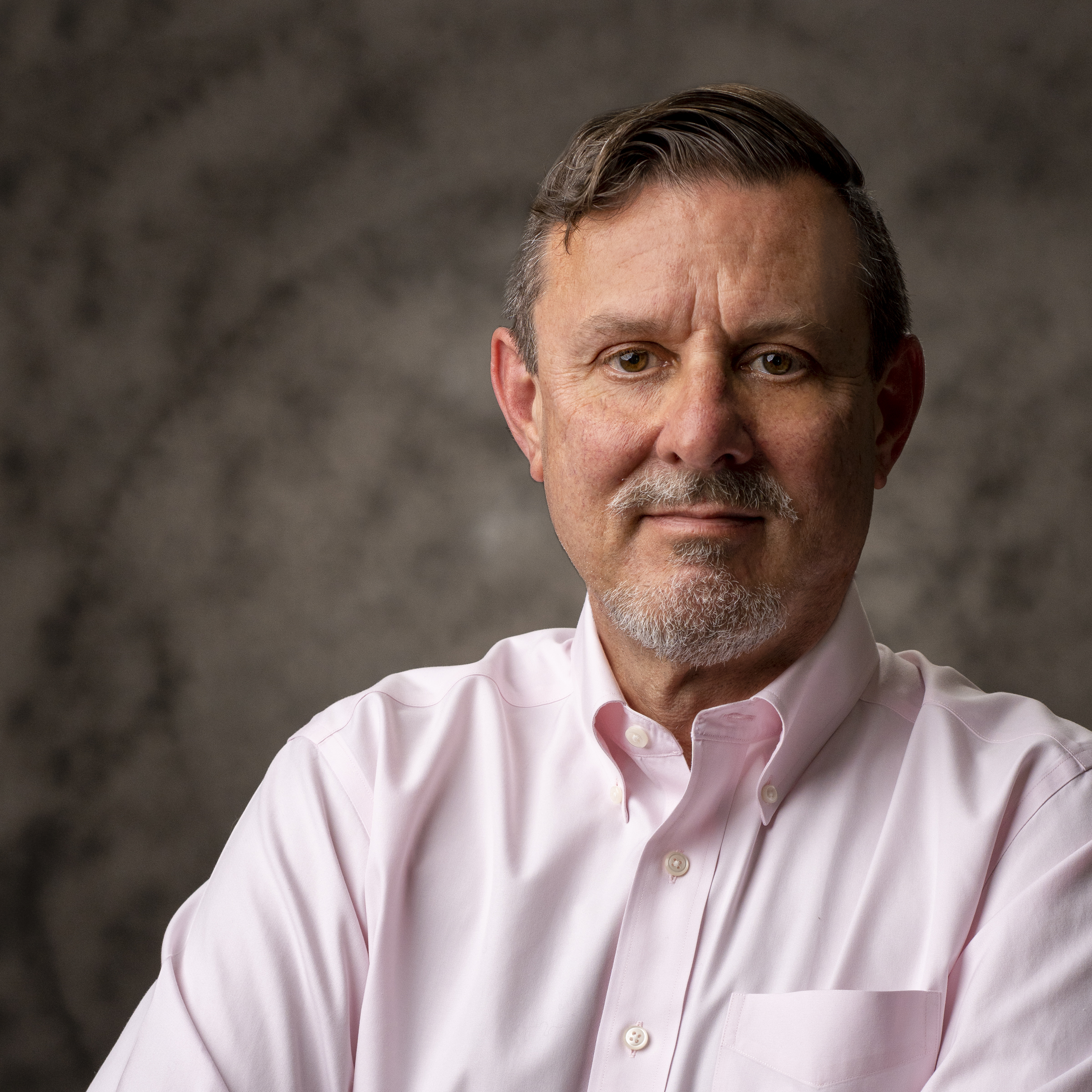 Bio
Peter Gerardo is a ghostwriter and content writer with 41 years of experience. In 1982, before graduating from NYU with a BA in Journalism, he began his career as an editorial assistant at The New York Times, where he contributed articles to the Metropolitan, Real Estate, and Business sections. After leaving the Times in 1986, he worked as a copy editor for Travel Agent Magazine and Sylvia Porter's Personal Finance.
In 1989, Pete joined Michael Klepper Associates as Editorial Director, writing press kits, advertising copy, and magazine articles for clients such as Boys Town USA, Biomagnetic Technologies, and Monsanto. His articles (ghostwritten and under his own byline) were published in Crain's New York Business, The Journal of Commerce, The State Bar News, and numerous trade magazines.
In 1991, Pete co-founded the marketing communications firm Berkeley Communications, where he developed marketing materials and public relations campaigns for clients that included The New York State Bar Association, Long Island University, and International Business Development, Inc. After selling the company in 1993, he became a full-time freelance writer d/b/a Prospect Enterprises LLC.
Since then, Pete has ghostwritten more than 40 books and e-books, including: The Art of Selling to the Affluent, Wiley, 2014; The Value Killers, Palgrave MacMillan, 2019; Alien Thinking, Hachette Book Group, Inc., 2021, and Digital Customer Success, Wiley, 2024. His ghostwritten articles have appeared in MIT Sloan Management Review, TechCrunch, and Forbes.
An amateur pianist and composer, Pete lives in Maryland with his wife Linda and their four cats: Kirby, Bibi, Mitzi and Pepper.
Phone Number
410-603-4155
Location
27761 Leeward Drive, Salisbury, MD 21801