Return to Directory
---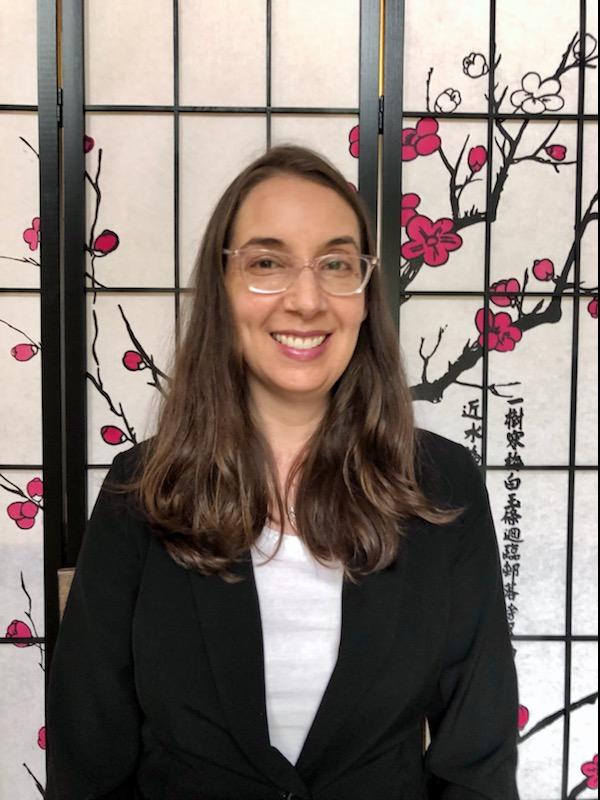 Bio
Erica Patino is a ghostwriter who has written non-fiction books for CEOs of health companies, psychologists, and longevity experts. The books she's ghostwritten have reached the Amazon, Barnes & Noble, and Wall St. Journal bestseller lists.
In addition, Erica is a long-time writer and editor who helps publications, brands, and people inspire their readers to live healthier, happier lives. She has written for Everyday Health, Sharecare, Medscape, and many other health publications, both on staff and as a freelancer. She is a recipient of the American Speech-Language-Hearing Association (ASHA) Media Award.
When she isn't busy writing, Erica is an avid yogini, and a fledgling Zen Buddhist. She lives in Portland, Oregon with her husband and twin sons.
Phone Number
646-872-6117
Location
Portland, Oregon