Return to Directory
---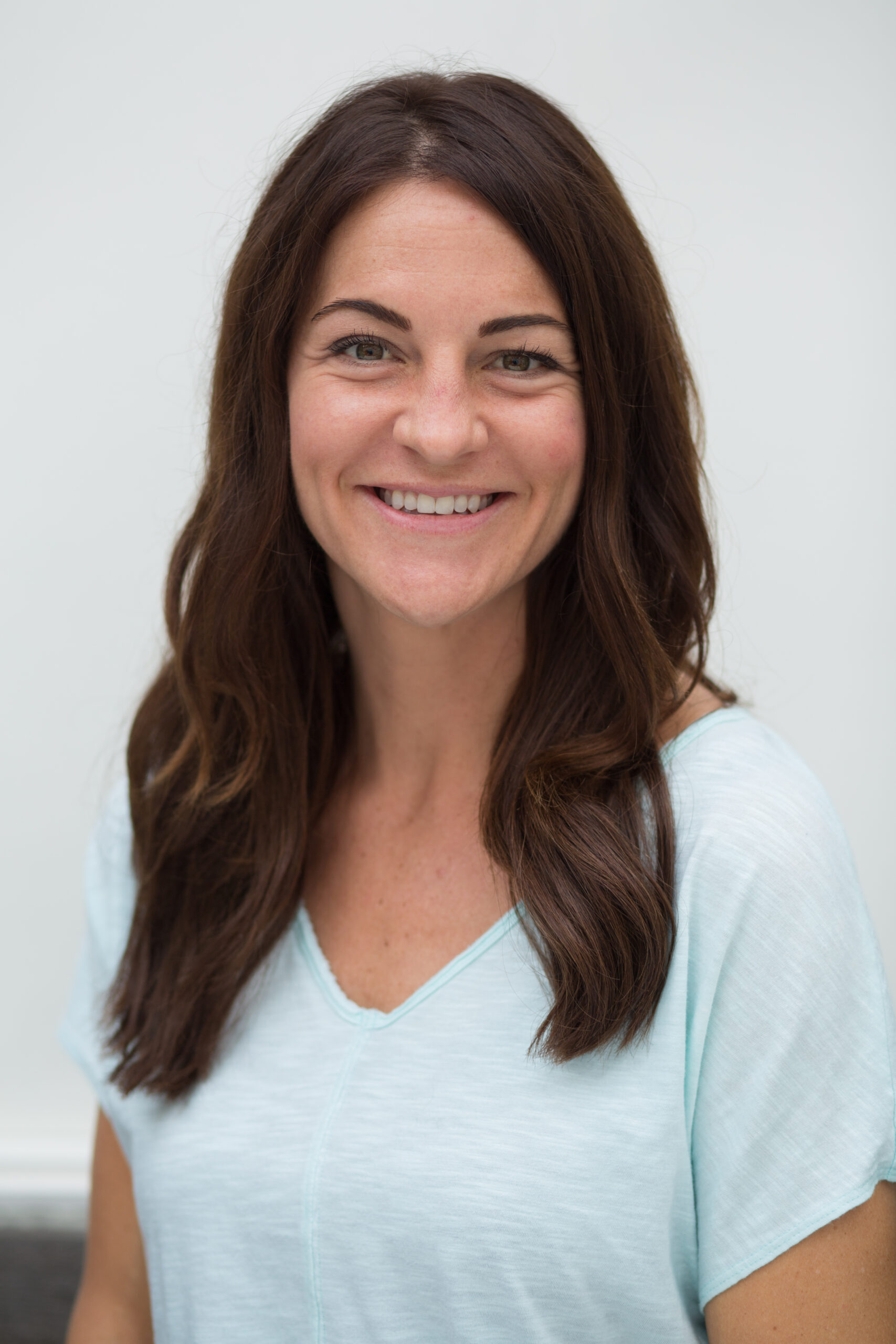 Bio
Let's work together!
As a professional ghostwriter, I've written nearly two dozen non-fiction manuscripts for both traditional and self-publication. My experience spans numerous genres—from memoir to self-help, business to social science—as well as male, female, and co-authorship. I love research and strategy, so I'm not easily deterred from unfamiliar topics.
As both a keynote and guest speaker, I've spoken at large-scale conferences and more intimate seminars on various topics: content strategy, process, entrepreneurship, book proposals, female leadership, and the writer's life.
I'm the Founder and Head Ghostwriter at Noble Finch Books, a boutique ghostwriting firm that offers services like ideation, writing, editing, and consulting.