Return to Directory
---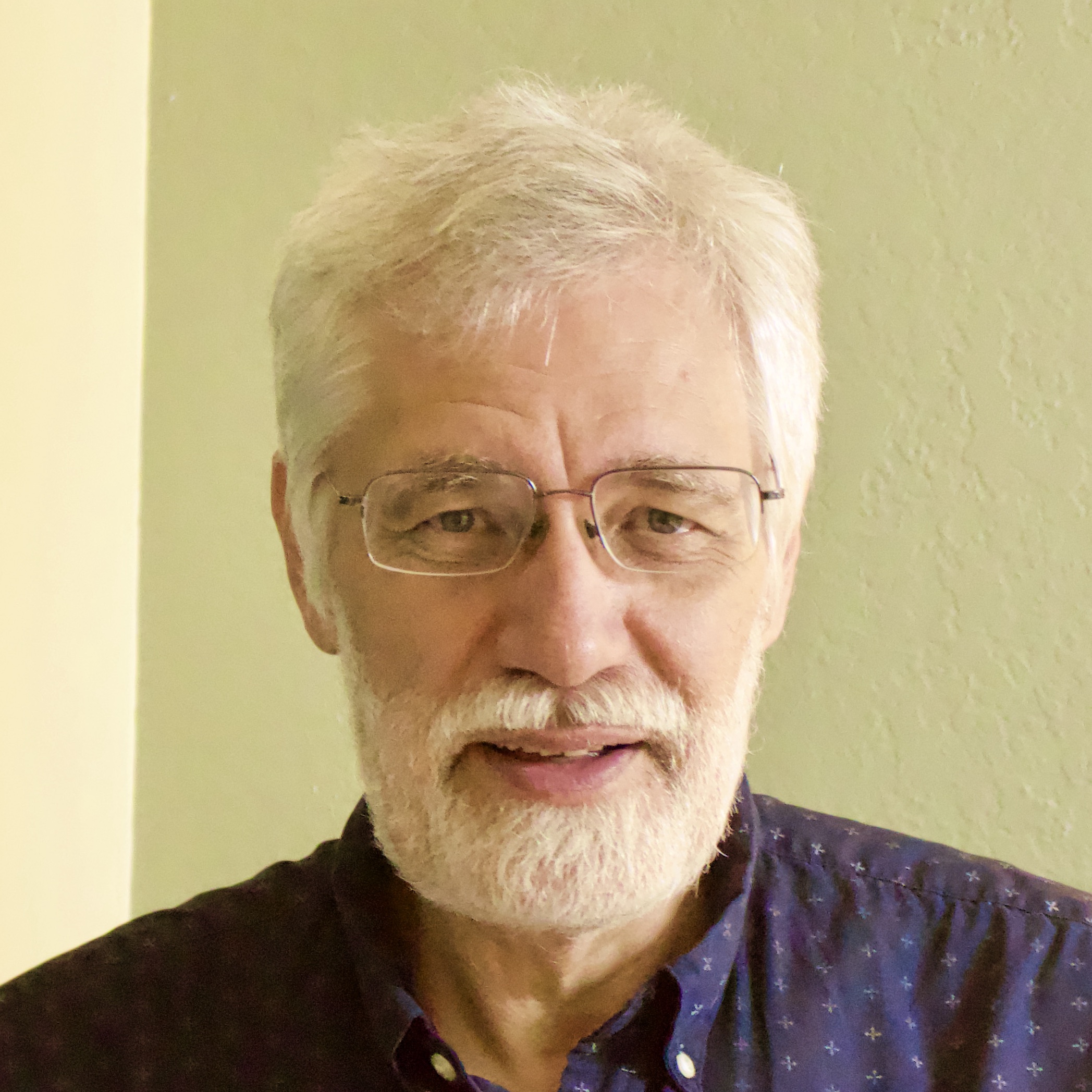 Bio
I'm a seasoned writer with many published novels, short stories, collections, and poems to my credit. I've also written grants for non-profits like Ronald McDonald House and Audubon. I can write in any number of styles and modes and I bring my extensive experience to my ghostwriting assignments, both memoir and non-fiction.
Ghostwriting is a service profession. It's not about me, it's about you. I'm here to bring your story to life. I'm here to make you look good on the page.
Do you have a story you want the world to know? Do you have knowledge you must share?
If you're ready to tell your story, I'm here to help. Contact me by email.