---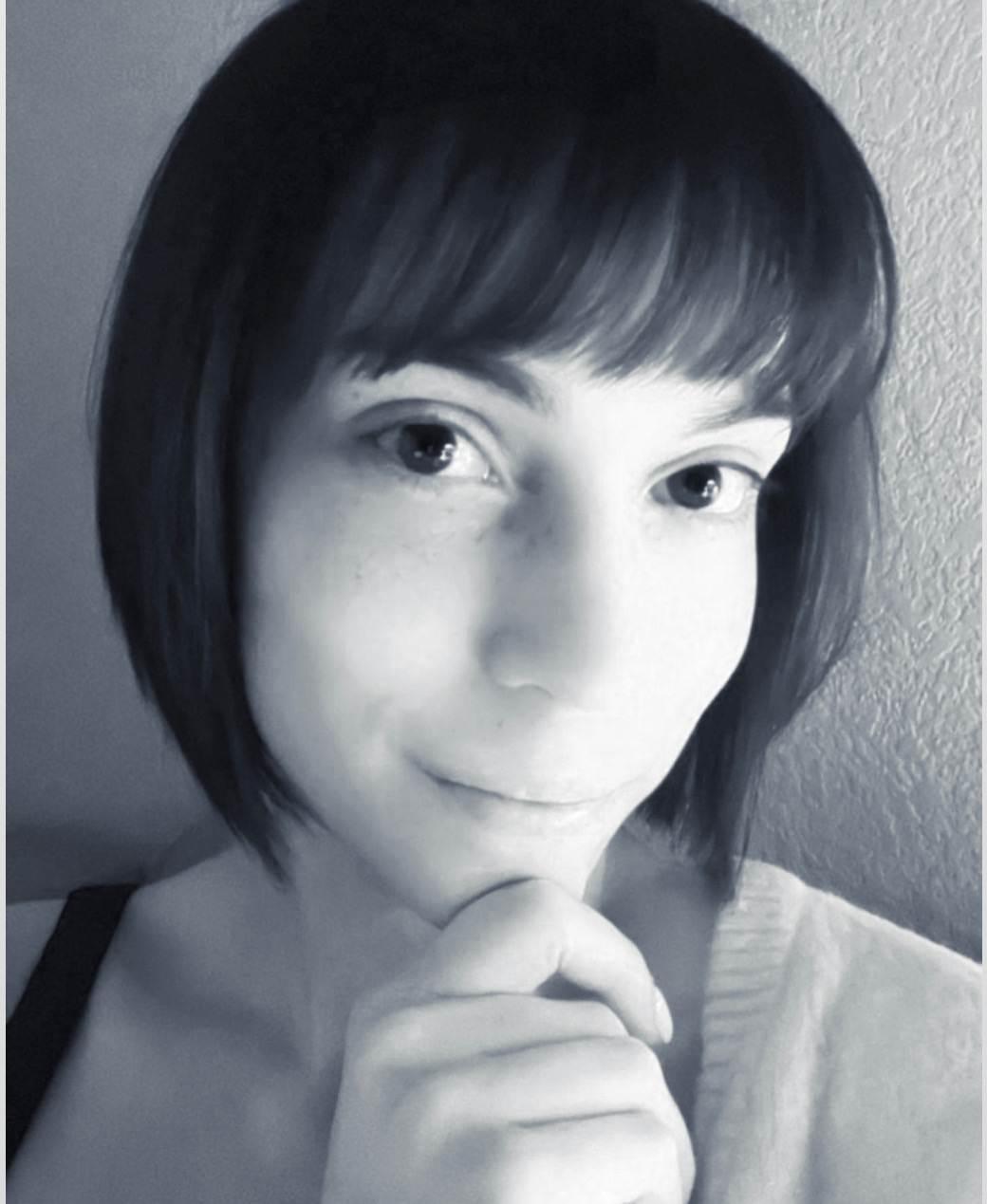 Bio
During my freshman year of college as an English Lit major, I decided that ghost writing was supposed to be a side project in 2017. Instead, it turned into a passion that grew into something so much larger than I could have ever imagined! Since then, I've been actively working to progress in my writing and editing skills to be the best ghostwriter I can be for my clients. I'm always looking for new ways to write different types of scenes, the best editing tips and tricks, and how I can best manage my time so that I can hit those deadline but give my clients the best quality work at the same time.
I've since earned my Bachelor's Degree in Education in the field of English Literature in May of 2023 from the University of Nevada, Las Vegas. I was also recently able to quit my 9-5 to dedicate all my time to outlining, drafting, and editing books for my clients who I owe the biggest thanks to because without them, I wouldn't be writing this very post!
I'm excited to join the Association of Ghostwriters because let's be honest, writing is a very isolated activity most of the time. I'm excited to find like minded writers who understand the ins and outs of this profession, who I can learn and grow with, and become a better writer altogether.
I love writing anything from YA Fantasy, to New Adult Contemporary Fiction, to Mysteries, to Thrillers. As long as there's an outline to guide the writing and a deadline to keep me on track, I'll jump into the project and give it all I can. I know what it's like to hold my own finished manuscript in my hands and how INCREDIBLE it feels. I know that not everyone can say the same due to whatever reason but that doesn't mean they can't experience that magical feeling. I love being able to write the story that's been brewing in someone's mind for years and seeing their faces when they have the first draft in their hands. That has to be one of my favorite things about being a ghostwriter!
I'm so excited to meet new clients and fellows ghosts!