Return to Directory
---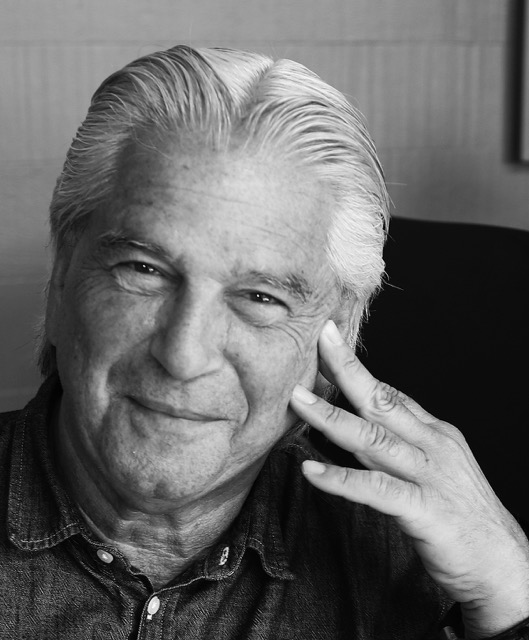 Bio
For the past 40 years, I have written in diverse genre—sports, law, education, fiction, memoir, spirituality, sports, human interest and business. After retiring both from the practice of law as a business litigation and trial attorney and as a high school basketball coach in 2015, I became a professional writer. Since then, I finished five books. Three are published and two set for spring 2019 release.
Two are memoir: Play It Forward: From Gymboree to the Yoga Mat and Beyond and My Life, A Story of Resilience and Love.
Three are in the sports genre: Odds-On Basketball Coaching: Making High-Percentage Decisions in Game Situations; The Other Classroom: The Essential Importance of High School Athletics; and The Definitive Handbook for the Beginner High School Basketball Coach.
I am currently working on third legacy work for a client about spirituality and writing my first novel.
Being an author of original work thrills me. But I am equally jazzed to work with clients to give expression to their voice, tell their story, and connect with a target readership. Whether in the form of ghostwritten biography, blogs, articles or other client works or editing client original material, I see storytelling an art form and the most powerful written medium available.
I was born and molded in the Bronx and now live in Marin County, California.
I look forward to learning about your project and exploring the prospects of an exciting and mutually rewarding collaboration.