Return to Directory
---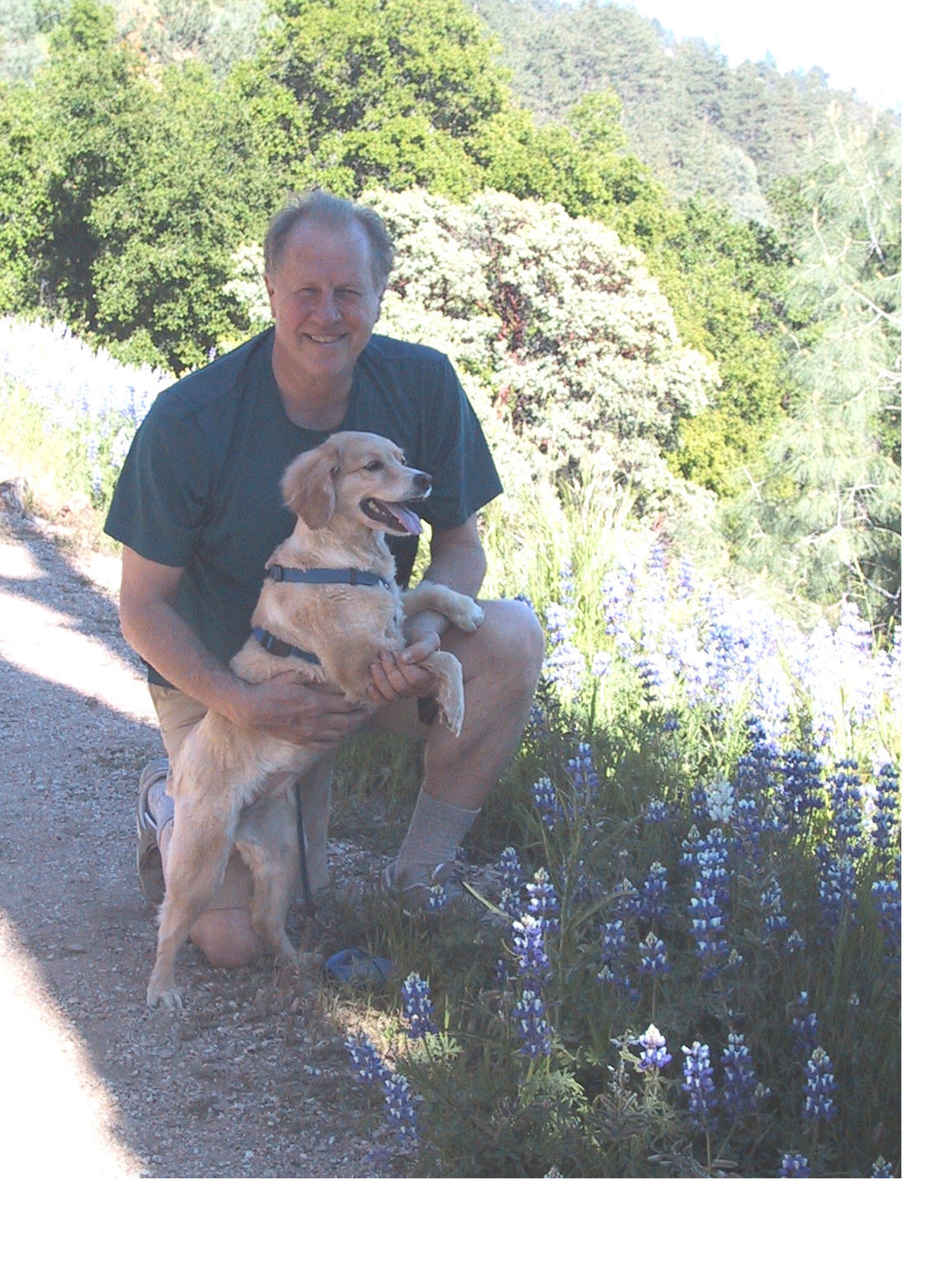 Bio
Nonfiction book collaborations, including New York Times best sellers THE WINNER WITHIN: A LIFE PLAN FOR TEAM PLAYERS (#15 BEST SELLING NONFICTION BOOK OF 1993); and SHOW TIME: INSIDE THE LAKERS' BREAKTHROUGH SEASON (11 weeks in top 10, peak position #7), with NBA coach Pat Riley; as well as HAVE MERCY!: CONFESSIONS OF THE ORIGINAL ROCK 'N' ROLL ANIMAL w/ Wolfman Jack; TRUE THAI: THE MODERN ART OF THAI COOKING w/ Theresa Volpe Laursen and Victor Sodsook, (nominated for 1996 James Beard Foundation Award; and THE PORTABLE COACH w/ Thomas J. Leonard for Scribner (August '98); MULTIPLE GENIUS: THE AMAZING JOURNEY AND GREAT CONTRIBUTIONS OF DR. ALFRED H. KEIL, w/Dean Horn (M.I.T. Press, 2000); FROM BANGKOK TO BALI IN 30 MINUTES w/Theresa Volpe Laursen (Harvard Common Press, 2003); San Francisco Chronicle best seller THE NEURO REVOLUTION: HOW BRAIN SCIENCE IS CHANGING OUR WORLD, w/ Zack Lynch (St. Martin's Press, 2009) SIG, a memoir for Santa Barbara inventor and businessman Sig Wathne. (2014) It won a silver medal in the 2015 Beverly Hills Book Club competition.
Additionally: Grant writing with emphasis on education, health care, at-risk youth. CD-ROM scripts for Time-Warner, speeches for business leaders, including B.E.T. co-founder Sheila Johnson, pamphlet for Los Angeles Olympic Festival, many other advertising and promotional pieces. Other activities: lecture/performances on American Roots Music, entitled HOW TO GET THE BLUES: DIGGING AMERICA'S DEEPEST MUSIC.
1979-1985: Music Editor, then Editor-in-Chief for Alan Weston Communications, a Los Angeles publisher of magazines for college students. Also Director of Corporate Communications, responsible for ad copy, promotional and collateral materials, etc. Won 1985 "Maggie Award" (Western Association of Magazine Publishers) for best magazine in class. Freelance for Los Angeles Times, Los Angeles Herald Examiner, Rolling Stone, California Business, and other national and local publications.
1975-1978: Freelance for Willamette Week, Oregon Magazine, the Eugene Register Guard, The Music Gig, Music Notes of the Northwest, others.
Education: BS General Social Sciences, University of Oregon, emphasis on History, minors in English and Journalism. One year graduate study, English.
Excerpts from personal recommendations
"It was vital to the success of our projects that Byron take on great responsibilities so I could stay focused on my core concerns. He did this with tremendous dedication and follow-through. A strong asset to any team or organization that has use for his skills."
Pat Riley President, The Miami Heat
"As a writer, Byron Laursen is gifted in finding the right tone and style for a subject and transporting the reader into the material like few writers I've ever worked with or read. He brings to his work a high standard of professionalism, productivity, and clarity."
Dr. Beebe Bahrami, Ph.D. Editor in Chief,
Expedition Magazine University of Pennsylvania
Excerpts from book reviews
"Like a literary lion in GQ clothes." Kirkus Reviews
"...a white-hot rock & roll epic that draws on elements of "The Buddy Holly Story," "The Wild Bunch," and "Barbarians at the Gate." Los Angeles Times
"Reads like a collaboration between Mark Twain and Sergio Leone. ...a droll, infectiously enthusiastic raconteur..."
Kirkus Reviews
"...records the vicissitudes of a life in pop music with gusto and soul."
New York Times
"Rock music fans will find inspiration."
Publishers Weekly
"Full of extraordinary showbiz tales, the book is a wide-open door into the heart and soul of the most interesting and lovable rock & roll animal on the planet." (Rating: A)
Entertainment Weekly
Phone Number
805/686-4323