Return to Directory
---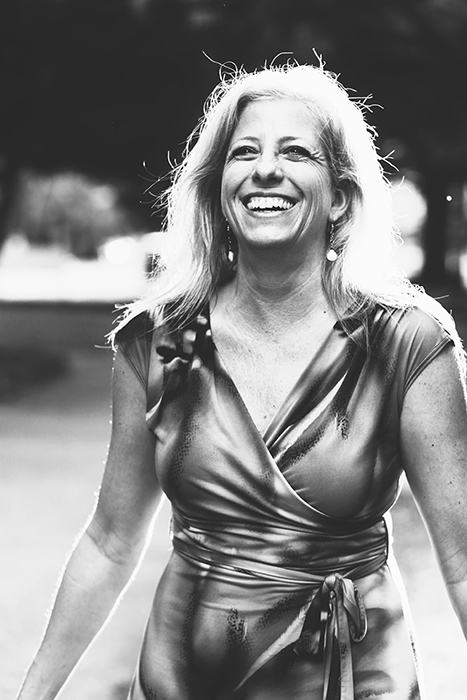 Bio
As a teenager, my love for story began in the Amazon where I waterskied with piranha while learning of head hunters and curses. My first travel article about a visit to Dracula's Bran Castle in Romania was published in The Los Angeles Times. My ghostwriting skills grew as I interviewed and reported on CEOs, celebrities, and style makers for World Travel Magazine, LA Parent, Jetsetter Magazine, The Los Angeles Times, and E! Entertainment Television.
Location: Santa Cruz, CA
Specialties: memoir, biography, business, self-help, global thought leaders
Years of Experience: 5
Magazines: LA Parent, World Travel Magazine, Alpha Men Asia,
Memberships: International Screenwriters Association, Society of Children's Book Writers and Illustrators
Books: a humorous and insightful story about a therapist's global quest for happiness, a novel with a new twist about how to live for the moment, and an inspirational cancer survival story which has been released in the English and Arabic languages. Business novels I've written include an inspiring story about leadership skills from a woman who suffered the loss of 28 members of her friends and family in the 2011 tsunami in Japan, a book about lead generation, an female entrepreneur's story of empowerment after abuse, a book illustrating how an Optometry franchise can enhance the lives and solve the problems of doctors at different stages in their careers, and a book about a movement beginning for minority female entrepreneurs in the Cryptocurrency and Blockchain space.
How can you reach Laura: laurasmagicday.com