Return to Directory
---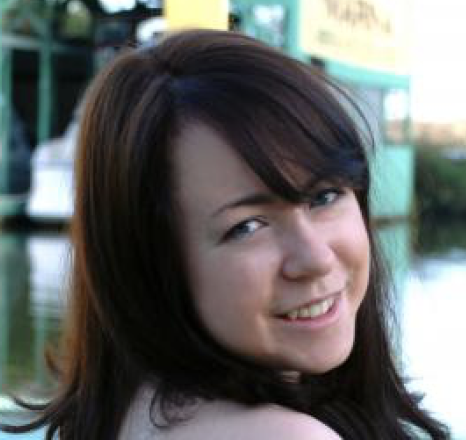 Bio
I began my ghostwriting career over eight years ago when I started collaborating with self-published authors. Over the years, I've made connections with literary agents and joined agencies like Forbes Advantage Media and Gotham Ghostwriters to help clients make their idea a best-seller. I've written over fifty books in a wide variety of genres including but not limited to: romance, fantasy, science-fiction, young adult, memoir, self-help, mystery, and thriller. I love that ghostwriting offers me a creative outlet to hop around from a variety of different genres. Every project with a client is new, exciting, and challenging. Many of my books have hit Kindle Best-Seller lists.
In addition to ghostwriting, I offer plot design services for clients who want to write their own book but need a guide on how to begin. My plot designs are detailed chapter-by-chapter outlines that any writer can easily follow. I'm very knowledgeable about genre tropes and story beats and can give plenty of insight on how to make your book idea marketable.
I am analytical, efficient, and easily able to take on the voice of any client I work with. I can finish a book quickly, most of my projects are done within two months. Whatever the timeline for your project, I can meet your needs. I am amenable to criticism and you never have to hesitate to tell me if there's something you dislike about my work. I love to hear as much feedback from a client as possible so I know I'm giving you the exact book you envisioned. I will revise whatever you ask without question. I pride myself on spending a lot of time analyzing the needs of each specific client. I am versatile and confident you'll receive the book of your dreams when you work with me.
I offer free consultations and custom samples to all prospective clients. Reach out to meet with me and get a sample free of charge. Let's make your dream novel a reality! Email me at Hjwritingservices@gmail.com
Location
Pacific Northwest