Return to Directory
---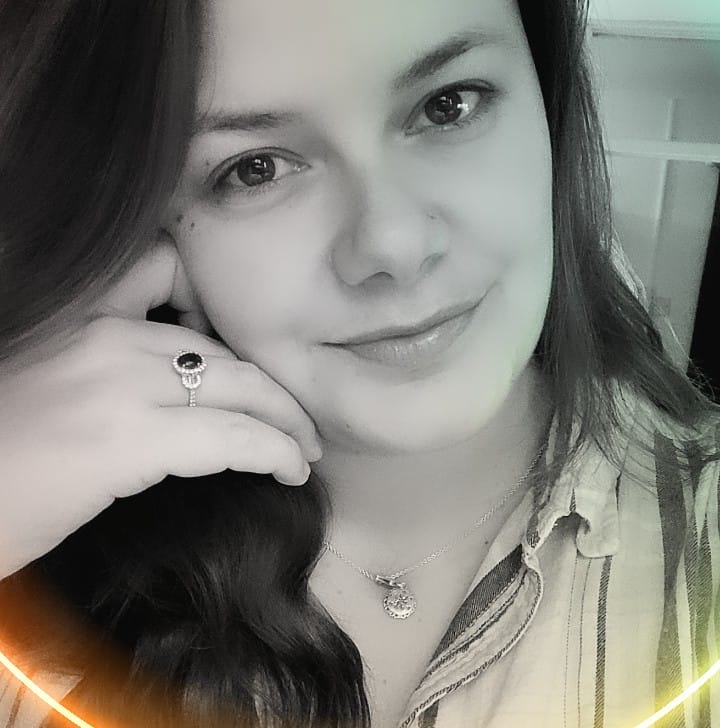 Bio
Hannah has spent the majority of her life working with children with a hidden passion for writing and reading as well as being a zoophile since she was four years old, with a degree in Early Years Studies and a degree in Childhood Education Studies, specialising in Special Educational Needs and recently becoming a qualified Ghostwriter in Business. Hannah is a member of The Royal Society of Literature based in England, so has some excellent sources and contacts to hand when networking, researching for work and for writing purposes.
Having worked through the education system as a teacher and SEN provider, Hannah now works with clients by editing their written work, writing short stories, and working on ghostwriting contracts. Since 2020, Hannah has completed several full-length children's novels and now getting stuck into adult fiction of all genres, life is becoming more exciting!
During her spare time, Hannah loves to play PC games, run social events and lives in beautiful England with her Scottish husband and exceptionally adorable cat.