Return to Directory
---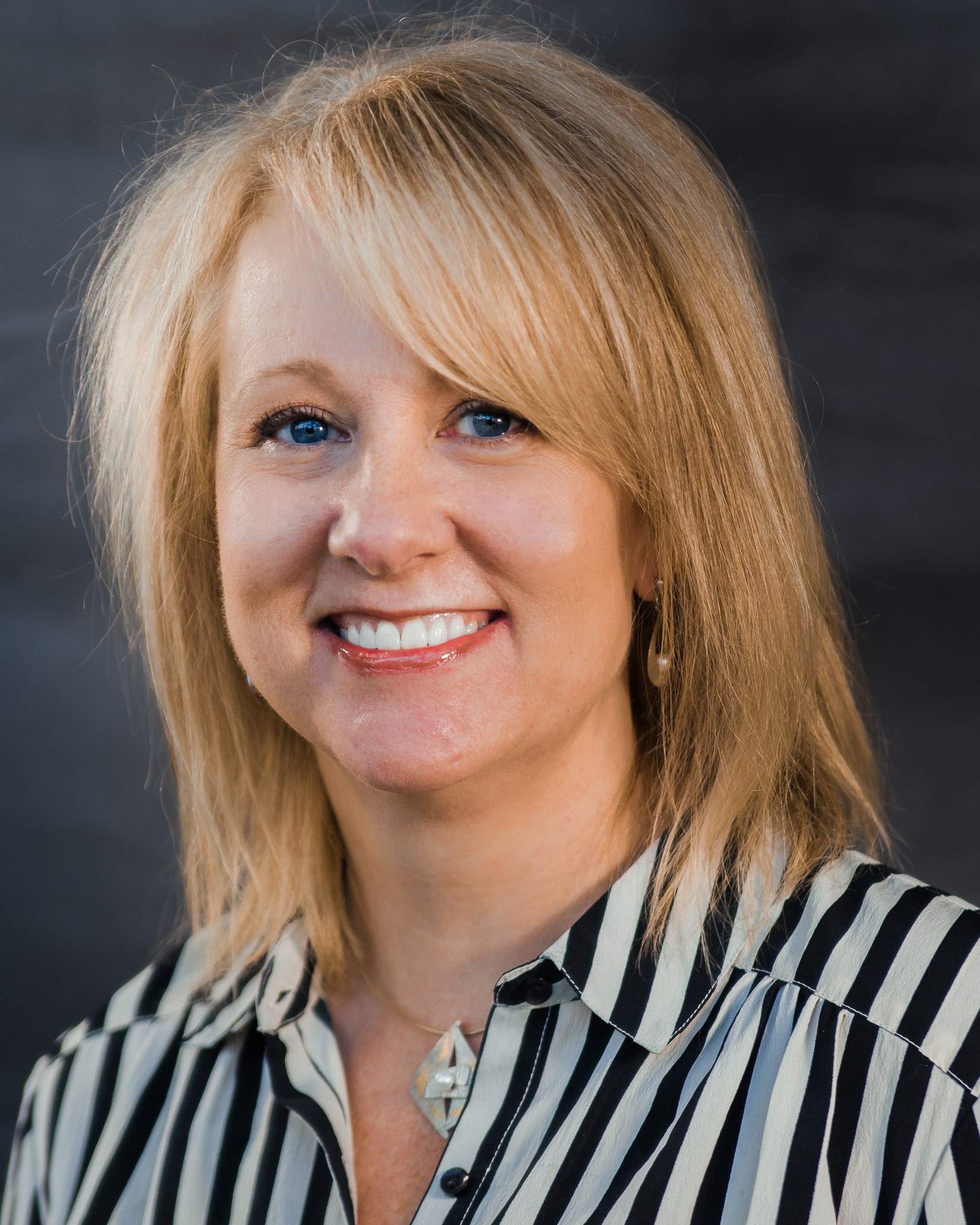 Bio
Robin is a certified professional ghostwriter with over twenty-five years of writing and editing experience. Her focus is on nonfiction in the genres of health and medicine, self-help, business, and memoirs.
With a passion for the entire ghostwriting process, Robin offers several levels of services to meet your specific needs and price points. The initial process begins with a free consultation. This casual meeting allows you and Robin to essentially get to know each other. She'll listen to you talk about the dreams and goals you have for your book. And, the two of you will have an opportunity to assess your working relationship.
Regardless of whom you choose, a good fit between you and your ghostwriter is essential for the most successful outcome—a high-quality book.
After the initial meeting, contract signing, and nondisclosure agreement, Robin will review your ideas or existing manuscript. Together, you will decide on a regular meeting schedule—discussing and planning one chapter's content at each meeting. Robin will then write that chapter and submit it to you for review. This back-and-forth process will continue until revising is complete and you are truly excited about the completed manuscript.
Robin holds a certificate from the intense thirteen-month Ghostwriters Professional Development Program at California State University, Long Beach. Robin's strengths include:
Determining a manuscript's market position before ghostwriting, allowing her to direct her writing to the appropriate audience
Maintaining the author's voice, style, intent, and perspective throughout all rewrites and edits
Musically line editing to maximize punch, drive, and reading enjoyment…and to make your manuscript sing
Writing needed query letters and book proposals for agent and publisher submission
As a compassionate partner and active listener, Robin will help mold your ideas into a marketable, hold-in-your-hands, literary property. Written in your voice. With only your name listed as the author.
Phone Number
715-828-8069