Return to Directory
---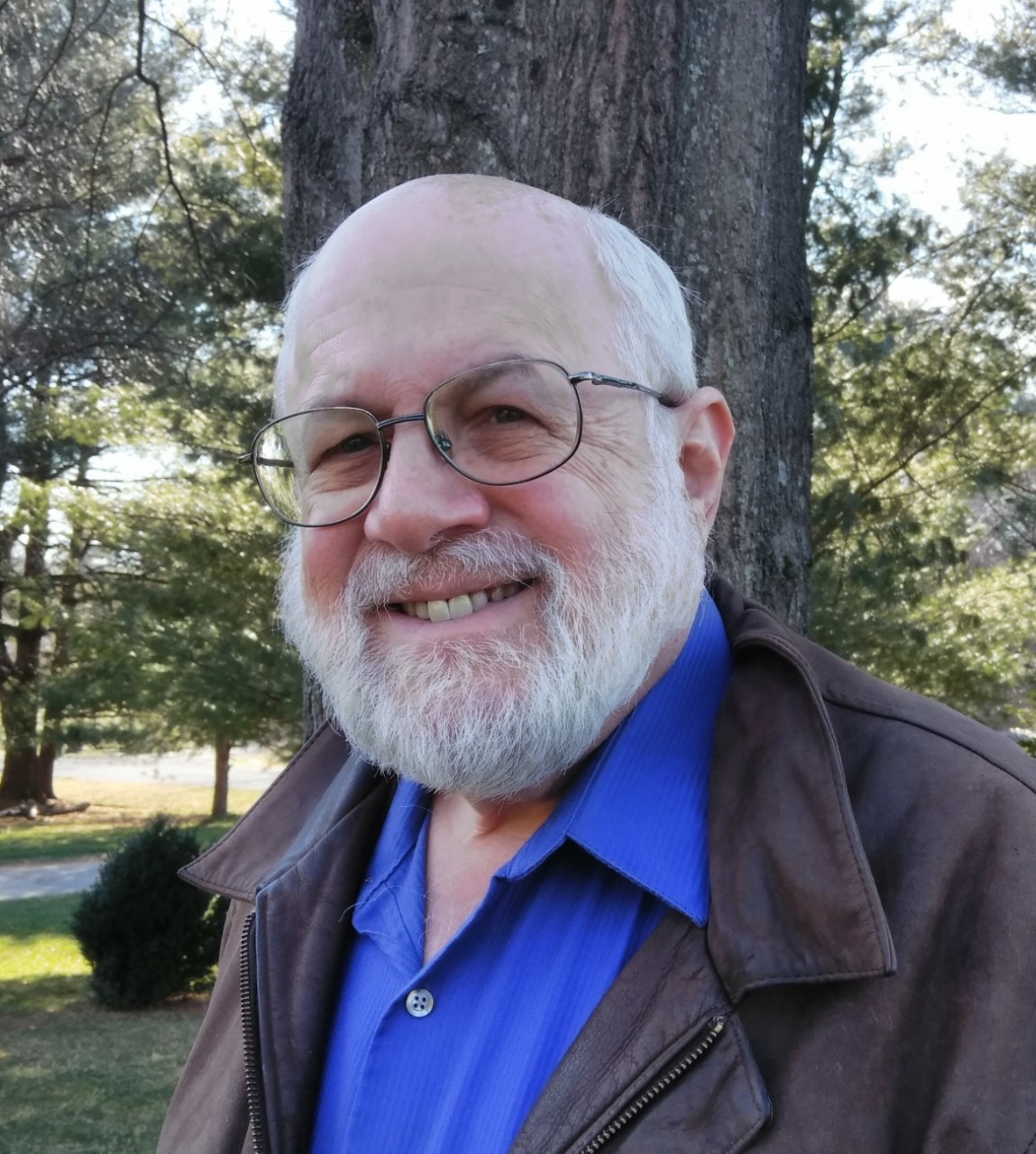 Bio
I have extensive experience ghostwriting and editing nonfiction books, op-eds, speeches, congressional testimony, articles and news releases for elected officials, business clients and nonprofit executives.
I am a former reporter and editor for newspapers and The Associated Press, where I primarily covered state and local governments and courts. I was also an op-ed editor for the Fox News website. I have held media relations positions with the federal government, New York state government, a crisis communications firm, a trade association and two think tanks.
Much of the ghostwriting I do today involves issues of public policy, government and politics, but I write about other topics as well. I work in strict confidentiality with Democrats, Republicans, liberals, moderates and conservatives, helping them express their views and gain support for their ideas.
Phone Number
202-779-1743
Location
Suburban Washington, DC