Return to Directory
---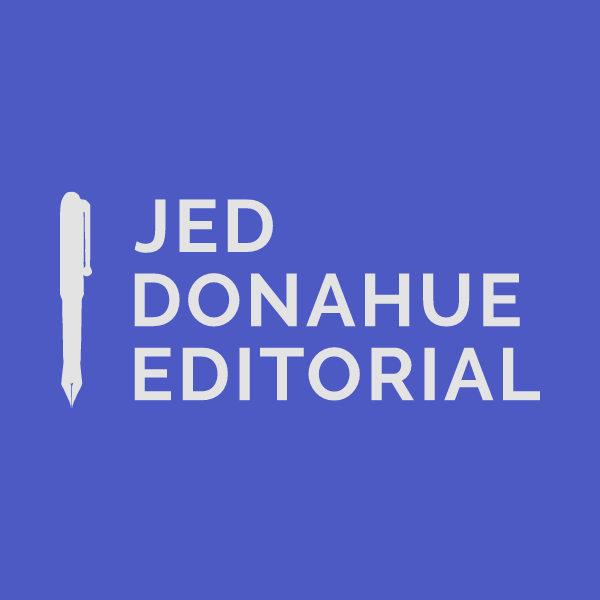 Bio
Jed Donahue is a writer, a ghostwriter, and an editor who helps authors, publishers, agents, and businesses create great content to achieve their goals.​
He has collaborated on several books with bestselling authors. He has ghostwritten many book proposals, articles, speeches, and video scripts for authors, media figures, and CEOs. Authors and publishers frequently call on Jed as a book doctor as well.
Before starting Jed Donahue Editorial in 2021, he spent 25 years in book publishing. As senior editor at Penguin Random House and editor in chief of an award-winning independent press, he edited hundreds of books, including 30+ New York Times bestsellers.
Leading organizations like Amazon Business, T-Mobile, Grammarly, the Museum of Science, Pearson, and Infobase turn to Jed when they need good writing.