Return to Directory
---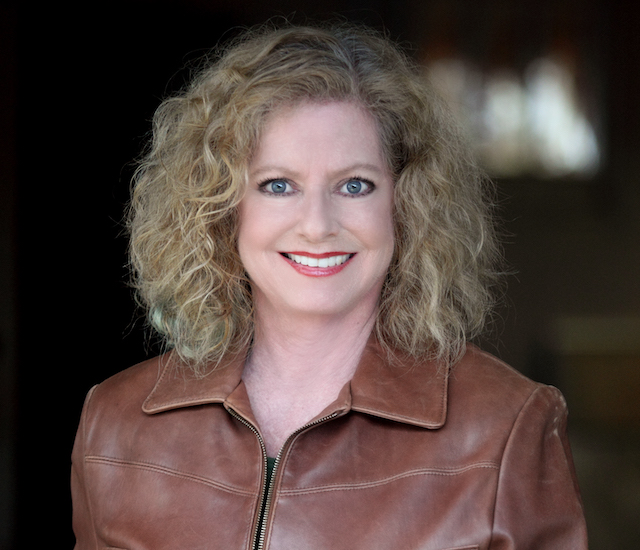 Bio
I ghostwrite books, am a top-flight editor, and I write book proposals and queries. My clients are CEOs, thought innovators, passionate motivators, cultural icons, masters and mentors leaving a legacy, start-ups and amazing individuals with a life story or unique experience to share.
Having written dozens books and corporate histories, I am an award-winning professional ghostwriter and editor with 25+ years of storytelling experience. I have the experience not just to write your book, but to manage the process from beginning to end to ensure you receive the best possible manuscript. You are in good hands.
We start by having a series of conversations where I'll get to know everything about you. Here is where I become familiar with how you express yourself, your goals and desires, and what kind of story you're going to tell.
Then comes a detailed outline and timeline for how our work together will progress, and the writing begins. I submit the work to you in increments, usually one chapter at a time, for your review, revising until you are satisfied and until your manuscript is complete.
Next, I can help you with the query letter and book proposal you'll need to get your work published, and, of course, answer any questions you might have about the publishing process in general.
I have written books on a wide variety of subjects and genres including memoirs, corporate histories, non-fiction (business, marketing, health and wellness, sustainability, self improvement, motivational, biographies) and novels.
Latest projects
Memoir by hostage of violent prison riot
Memoir by woman falsely committed to mental hospital by powerful leader
Memoir by previous owner of world-famous Caribbean beach bar
Self-help book about healing past trauma through meditation
Self-help book about finding life's purpose
Memoir and "tell all" book by former Wall Street investment banker
Phone Number
267-475-0121