Return to Directory
---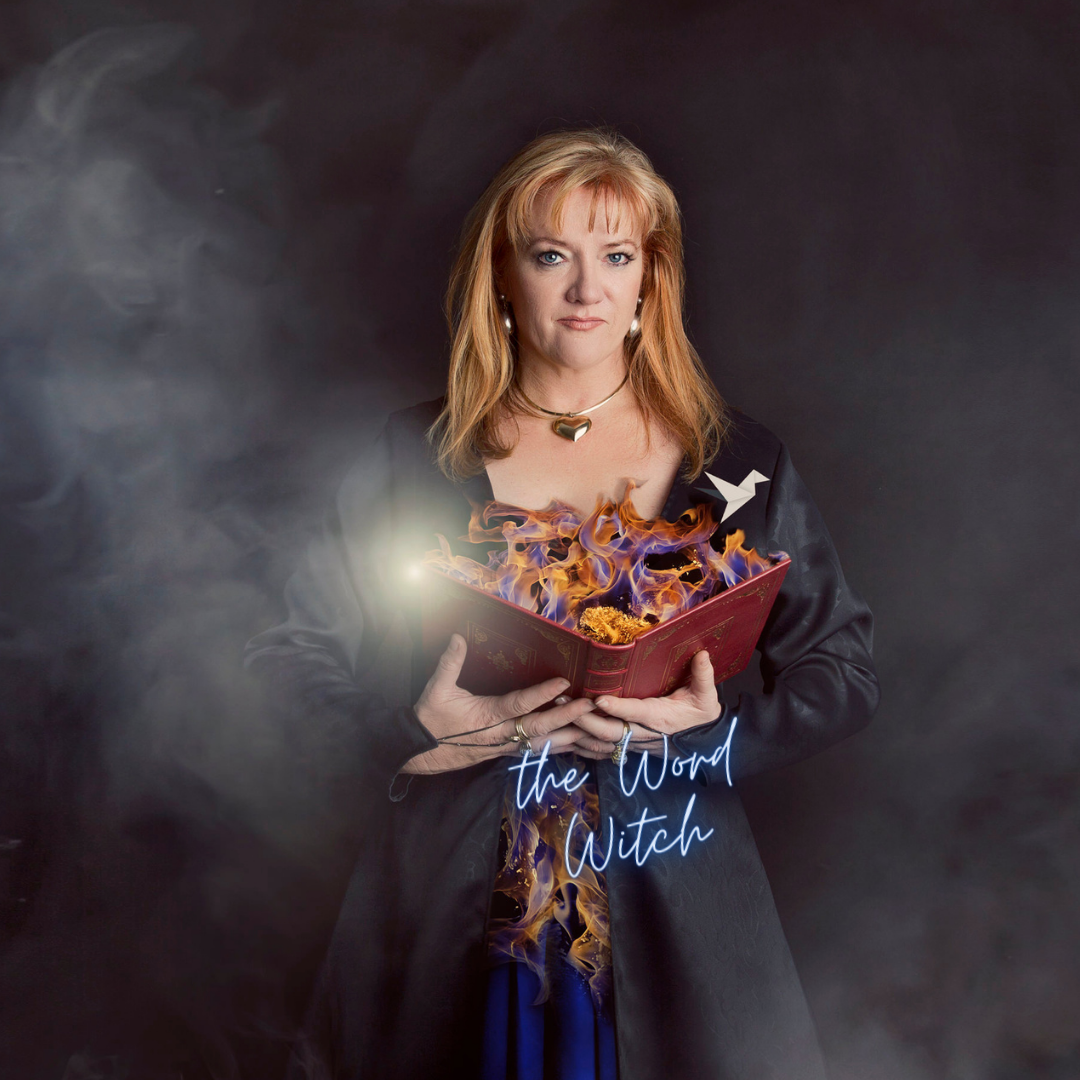 Bio
Dixie Maria Carlton has been igniting and curating conversations with random strangers since she was a very small precocious red headed baby. She has no fear of striking up a conversation with anyone, anytime, anywhere, learning new things from people she meets and easily asking tough questions.
Helping non-fiction experts, people who are the trailblazers, game-changers, and rebels, but also those with a dynamic story or facts to share, sometimes need help to get their words out of their head and into shareable content.  Dixie is the 'secret sauce' kind of Ghost Writer, that can tackle those kinds of projects easily.  Because it's all about getting the story out, so that the  purpose of your book can shine forth. 
The Magic of the Word Witch…
Known to many as 'The Word Witch', Dixie seems to know how to find the right way to dive in and dig deep to get the best out of authors who will work on a collaborate process of curating the content.  Sometimes it even seems a bit magical.  A certified and highly trained business and marketing coach, publishing specialist, she is also able to help guide you through the decision making you need to do about getting your book ready to pitch for traditional publishing options or produced for self-publishing and has worked for nearly 20 years at a specialist level with authors before, during and after they write a book.
The Main Points: 
Dixie is the author of 20+ books of her own, across business, leadership, marketing, publishing, and communication genres, and several novels for fun.
She has helped the publishing and development of approximately 200 books with authors from Australia, NZ, Germany, France, UK, Dubai, and USA.
Dixie has Ghost written 'approximately one dozen' books for other authors, as well as co-authored and collaborated on many more.
Many of her authors have enjoyed the success of being best sellers and award-winning authors too.
Dixie is also a professional speaker and because of her experience in that area, ends up working with a lot of pro-speakers with their books.
Sometimes, Dixie talks about herself in the third person.  Hey, why not!
So, let's talk about your book project?
If you need it 'done for you' or you prefer to make it a more collaborative style project, we can explore that.  First, let's find out what you want to have happen when you become an author, what kind of author or professional expert you want to be, and how I can support you in that process.
"When we stand in our power – we light up dark corners"
Let's explore that….
Location
Australasia AUS & NZ