Return to Directory
---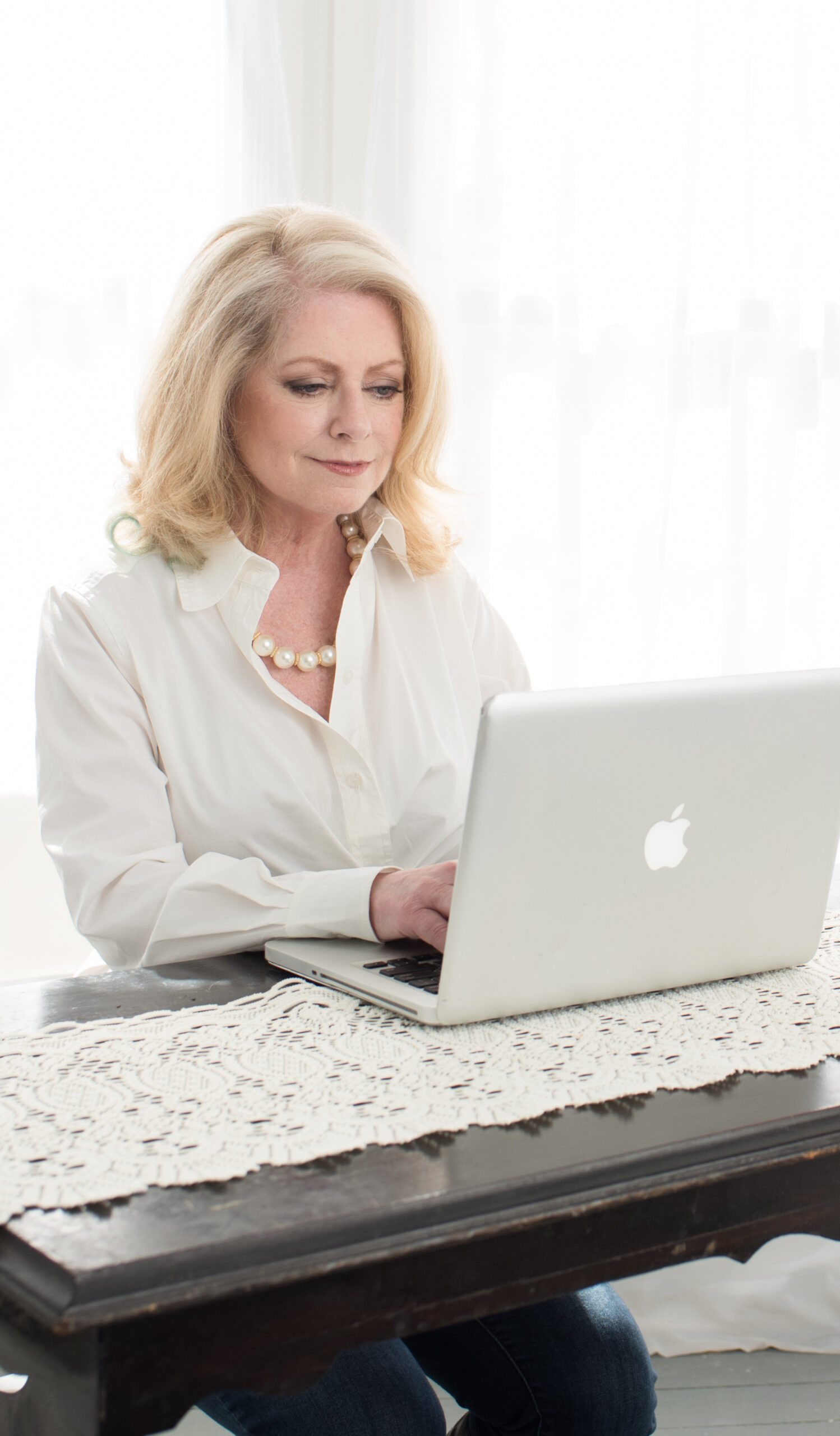 Bio
I ghostwrite books for business leaders, thought innovators, passionate motivators, cultural icons, masters and mentors leaving a legacy, and amazing individuals with a life story or unique experience to share.
Having written 20 books and corporate histories, I am an award-winning professional ghostwriter and editor with 30+ years of storytelling experience. I have the experience not just to write your book, but to manage the process from beginning to end to ensure you receive the best possible manuscript. You are in good hands.
We start by having a series of conversations where I'll get to know everything about you. Here is where I become familiar with how you express yourself, your goals and desires, and what kind of story you're going to tell.
Then comes a detailed outline and timeline for how our work together will progress, and the writing begins. I submit the work to you in increments, usually one chapter at a time, for your review, revising until you are satisfied and until your manuscript is complete.
Next, I can help you with the query letter and book proposal you'll need to get your work published, and, of course, answer any questions you might have about the publishing process in general.
I have written books on a wide variety of subjects and genres including memoirs, corporate histories, non-fiction (business, marketing, health and wellness, self improvement, motivational, biographies) and novels.
I'm extremely versatile with respect to writing style. My approach to the author-ghostwriting relationship is highly collaborative and compassionate. My specialty is becoming the voice, heart and soul of the author.
It's time to share your story. I look forward to listening and partnering with you as we take your unique voice to the written page.
Speaker Coaching --
I am also an experienced TEDx speaker coach and script writer who has helped organize more than 30 TEDx events and coached dozens of speakers.
I believe the TEDx stage is one of the most powerful platforms in the world for experts, thought-leaders, CEOs and entrepreneurs to share their message. From personal experience, I know a TEDx talk not only touches the minds and hearts of the viewers, it also allows for the speaker to be instantly recognized as a leader in their field. This opens doors in a multitude of ways ranging from prestigious speaking invitations, book deals, magazine features, collaboration offers and the like. The opportunities are limitless!