Return to Directory
---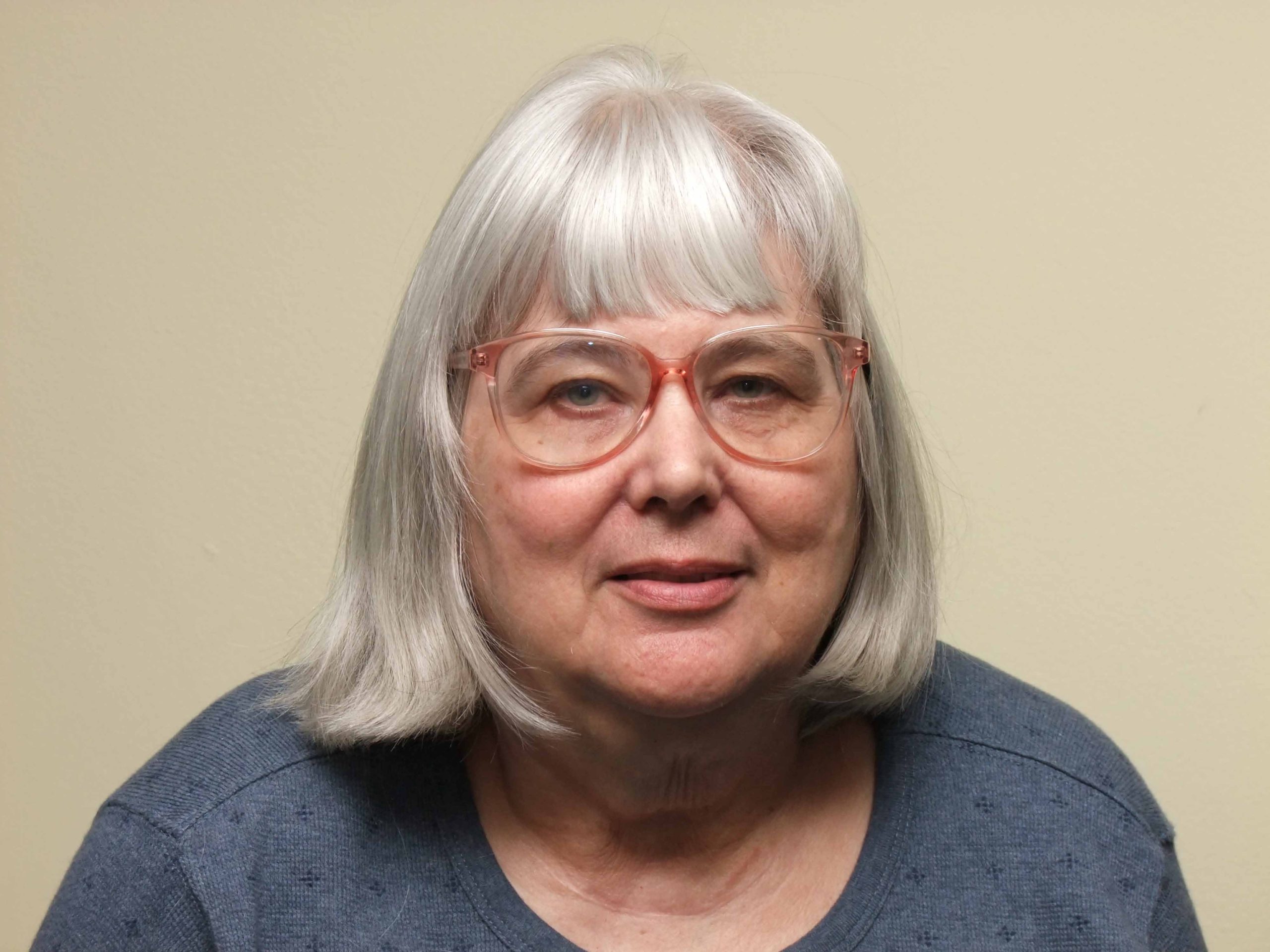 Bio
I'm a freelance writer who specializes in writing about health topics for the general public as well as for physicians themselves, and have ghostwritten articles and books on cancer, eating disorders, headaches, substance abuse, ADHD and many other topics. My coauthored book, Fibromyalgia for Dummies, has sold more than 100,000 copies and received 100 reviews on Amazon. (With a 4 ½ stars average, which is great.) Also have coauthored numerous encyclopedias on alcoholism, child abuse, drug abuse, kidney disease, and other important medical topics. Experienced in writing book proposals that obtain contracts.
Adept at weaving anecdotal and scientific information into understandable and compelling copy. Expert researcher, experienced at searching databases, analyzing data, and synthesizing complex information into readable text for target audiences. Experienced interviewer, in person, on the phone and via the Internet. Works very well with physicians and other experts.
I also have an MBA and am also interested in writing for successful entrepreneurs.
I meet deadlines.
Please contact me at: Adamec@aol.com to discuss your ghostwriting needs. My website is: www.christineadamec.com
Books:
Fibromyalgia for Dummies (Wiley)
When Your Adult Child Breaks Your Heart (Lyons Press)
The Encyclopedia of Diabetes (Facts On File, Inc.)
Pathological Gambling (Chelsea)
The Encyclopedia of Digestive Diseases and Disorders (Facts On File)
The Encyclopedia of Alcoholism and Alcohol Abuse (Facts On File, Inc)
The Encyclopedia of Elder Care (Facts On File)
Impulse Control Disorders (Chelsea)
The Encyclopedia of Drug Abuse (Facts On File, Inc.,)
The Encyclopedia of Child Abuse (Facts On File, Inc.)
The Encyclopedia of Adoption (Facts On File, Inc.
Complete Idiot's Guide to Adoption (Penguin)
Prostate Cancer for Dummies. (Wiley)
How to Stop Heartburn (Wiley)
Moms with ADD: A Self-Help Manual (Taylor Publishing)
How to Live with a Mentally Ill Person (Wiley)