Return to Directory
---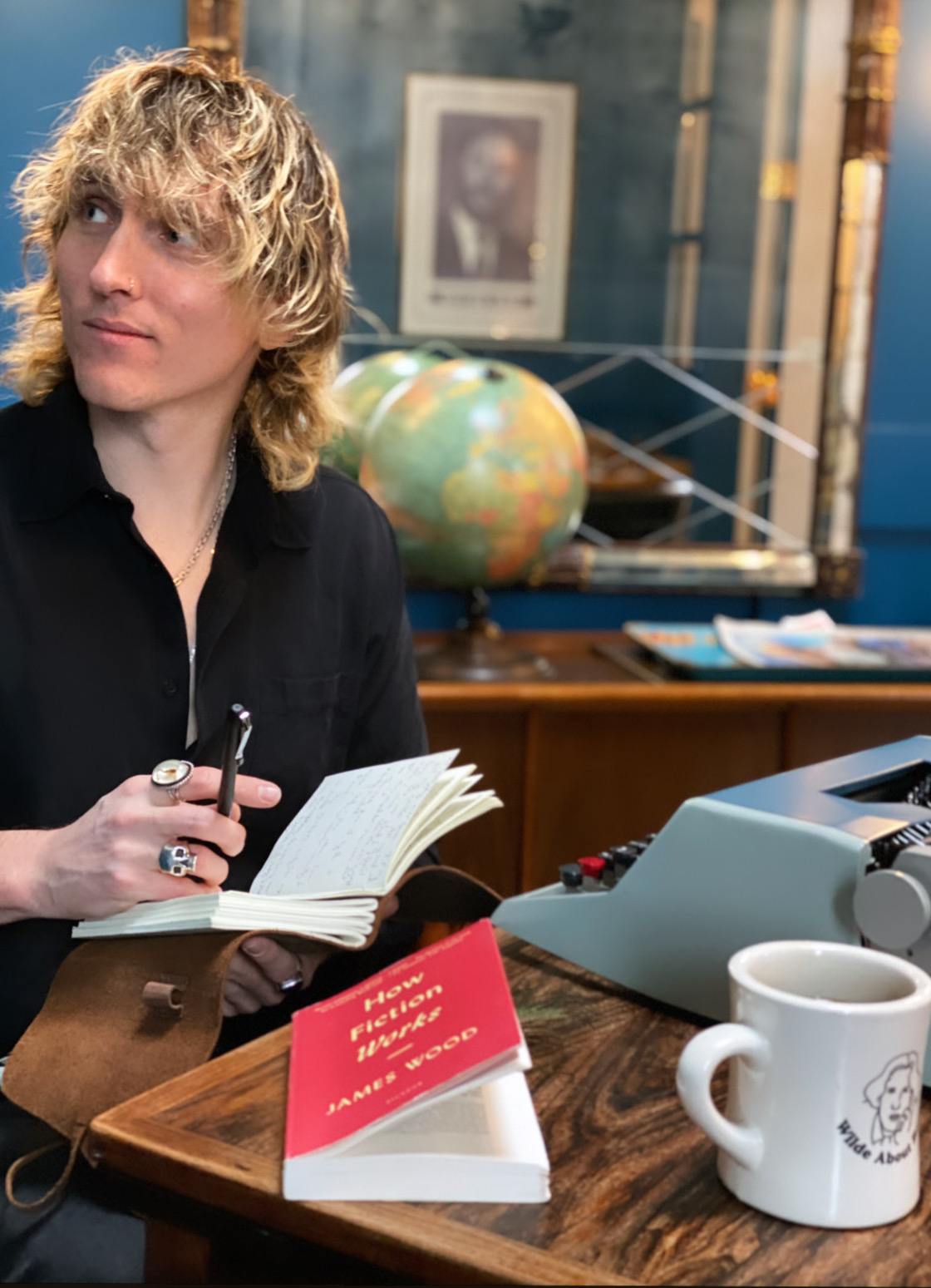 Bio
Chet is a Chicago-based author, entrepreneur, musician, and ghostwriter. He ghostwrites for a variety of clients, including business thought leaders, influencers, Hollywood personalities, and people in the entertainment industry.
His clients have appeared in print and on-screen in places like the New York Times, ESPN, Netflix, Bravo, INC, Forbes, Mixergy, Huffington Post, Variety, and CBS. His creative strengths include ghostwritten creative nonfiction books, book proposals, feature-length screenplays, long-form ghost blogging, keynote speeches, and copywriting.
Chet is a classically trained creative nonfiction writer. He is a magna cum laude graduate of Wabash College where he received a full-ride academic scholarship to study Creative Writing and Philosophy. During his undergraduate degree, he studied the art of Creative Nonfiction abroad at the University of Oxford at St. Catherine's College. Additionally, Chet spent time as a script consultant for a production studio in Hollywood, while studying Creative Production and Screenwriting at UCLA.
As a ghostwriter, he's had the thrill and pleasure of shape-shifting into the following roles: a celebrated southern California real estate tycoon, a former politician sharing the effects of the modern political machine, a digital marketing maverick who transforms average business owners into celebrities, a female serial entrepreneur whose built enough 7-figure businesses to count on two hands, a promising Hollywood star turned recovering crystal meth addict, a NYC nightclub owner with more tattoos than a tiger has stripes, and the list continues to grow year after year.
Ghostwriting is all about collaboration. It is a deeply personal, bespoke service crafted for you to express yourself as elegantly as possible. Chet works alongside you to help showcase your story and spotlight your experience, ideas, and expertise. As a seasoned ghostwriter, he helps his clients to express themselves using the magic of the written word to help them transcend their previous limitations as writers. From pithy to witty and satirically sardonic, he has what it takes to craft a compelling narrative in a variety of authorial voices.
Whether you are a first-time author, a CEO, or a career professional looking to get an edge in your industry, Chet can help to bring more clarity to your work and refine your message before sharing your mission with the world.
Location: Chicago, IL
Specialties: Chet specializes in the following genres: creative nonfiction, memoir, true stories, biographies, autobiographies, business thought leadership, "bizoir," spirituality, Hollywood confessionals, self-help/therapy, non-fiction book proposals for traditional publishing deals, and feature-length screenplays.
How to contact Chet:
Website: www.ghostedbooks.com
Email: chet@ghostedbooks.com