Return to Directory
---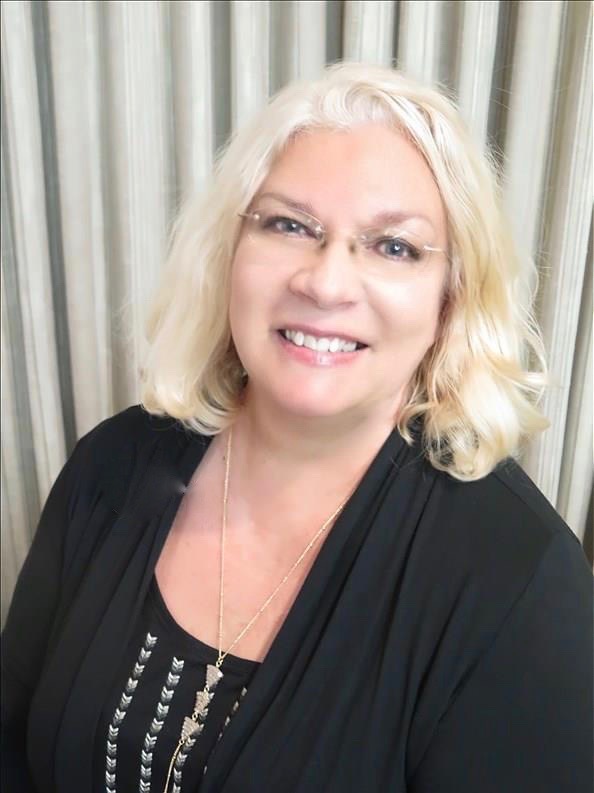 Bio
Elaine Ash is an award-winning author, ghostwriter, book doctor, and editor. Whether your dream is to publish a bestseller with a prestigious award attached, a business or thought-leader book, or a memoir just for family, Elaine has proof she's done it successfully for clients.
Yetta and David Kane wanted to do a personal memoir of their holocaust experience. The book had to be as uplifting as their hundreds of appearances at high schools to give troubled children hope. The book also had to honor Kane family members, young and old. How to Survive Anything was the result: a full color, hardcover, art-quality book. Exquisitely produced with Smyth-sewn binding, 100-pound acid-free paper, and a silk-ribbon bookmark attached, it was a family heirloom that retailed at less than cost to make ownership affordable for the public.  
Todd Henderson, a University of Chicago law professor, penned a legal thriller manuscript titled Mental State. He hired Elaine for development, copyediting, and proofing, but she stayed on and landed Todd an agent. When a deal with Regnery fell through over the book's controversial content Elaine found another publisher and strategically promoted the book until the title became a bestselling nominee for the Edgar Award sponsored by the Mystery Writers of America in 2019. The winner of the million-dollar Berggruen prize, Martha Nussbaum, said, "Mental State is an impressive debut [with] real human depth and significance."
As a thought-leader in the world of editing, Elaine self-published a ground-breaking nonfiction book titled Bestseller Metrics: How to Win the Novel Writing Game. It is praised by industry insiders for its practical and effective system.
"It's Moneyball for novelists." —Dan Kelly, editing client & 18-yr Warner Bros. veteran
"Bestseller Metrics codifies insights that I have been groping toward in the dark for years." —Albert Tucher, Principal Librarian Emeritus, Newark Public Library
Elaine also spent a decade working as a Hollywood entertainment reporter, profiling the biggest names in the business, such as Academy Award winner Terry Gilliam (Monty Python, The Fisher King); producer Jerry Bruckheimer (Top Gun movies, Pirates of the Caribbean); actress Helena Bonham Carter (Fight Club, Harry Potter) and many more famous names.
Specialties: Nonfiction: Books that position you as an expert; thought leadership, business, how-to, memoir.
Fiction: Mystery, crime, thriller, women's fiction, humor in all genres, faith-based & Christian.
Years of Experience: 25
Books: Please email for a pdf compendium of Elaine's best books as a ghostwriter, book doctor, and editor.
Contact: ashedit at gmail dot com. Checked hourly.
Writers of all political stripes are welcome. Freedom of speech is respected here.
Location
Long Beach, CA Can temporarily relocate to locations worldwide if client desires to work in person.