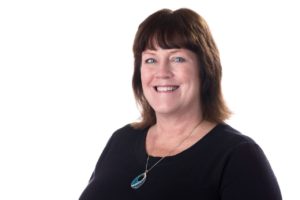 Sue has dedicated most of her professional life to honoring the English language through writing, editing, and teaching. As the owner of Sue Toth Writing and Editing Services, her goal is to help entrepreneurs realize their life-long dream of writing a book, and business owners get their message out through attention-grabbing written content on their websites, blogs, email newsletters grant applications, LinkedIn profiles, or resumes.
In addition, she helps business owners by editing their existing copy. She also works with fiction authors on editing their books.
Finally, Sue teaches writing and communications to students at County College of Morris and Caldwell University, boh in New Jersey.
When Sue isn't working, she enjoys reading (imagine that!), hanging with her family, watching the New York Mets and New York Jets, and listening to 80s rock music.
Location: Lake Hopatcong, NJ
Specialties: business books, self-help books, website copy, blogs, e-newsletters, LinkedIn profiles, grant applications.
Years of Experience: 27
Magazines: Kitchen and Bath Design News, Cabinet Manufacturing and Fabricating, POPAI News, Randolph Neighbors
Memberships: Editorial Freelancers Association, National Association of Independent Writers and Editors
Morris County (NJ) Chamber of Commerce, Business Networking International (BNI)
Books: I Crumpled My Paper, Now What?, Join the Smart Home Revolution