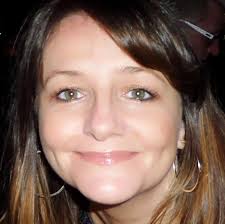 Shah Wharton is a full time British author and ghostwriter of everything fictional. You'll find her default setting is to exceed your expectations. Discover more at shahwharton.com
Located In: Lichfield, Staffordshire
Specialties: With an educational and professional background in psychology, mental health and addiction services for adults and children, counselling and hypnotherapy, I know people and appreciate humanity in all it's guises. My love of character and ability to capture it on the page is my main speciality, as is a friendly and professional attitude.
Years of Experience: 5+
Memberships: Association of Ghostwriters, Alliance of Independent Authors, The IndiePENdents
Books Contributed to: As well as around thirty ghostwritten fiction books that I cannot list unfortunately, you can go to http://shahwharton.com/book-author/shah-wharton/ page on my website for a list of my publications.
Magazines Contributed to: Sirens Call Publications, plus many more ezines across the web.