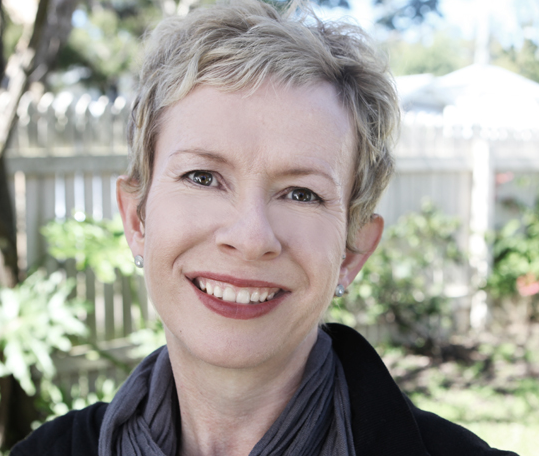 With 20-plus years' experience as a publisher, editorial director and editor for leading companies such as HarperCollins and Random House, I know what it takes to make a bestseller. Now a full-time ghostwriter and publishing consultant, I've written six books under my own name and edited or co-written dozens more. My first book, Sophie's Journey, was a number one bestseller in Australia and I've worked with the likes of Antonia Kidman (media personality and Nicole Kidman's sister) on non-fiction titles including award winners and bestsellers.
I take pleasure in helping writers pursue publishing through traditional or independent methods. I also bring a strong international sensibility to my work: born in Sydney, Australia, I have worked in the UK, Australia and the USA. To find out more about me, visit my website http://sallycollings.com or connect via LinkedIn: http://linkd.in/TRGi40.
Location: Palo Alto, California
Specialties: Life stories, wellbeing, parenting, inspiration.
Years of experience: 25
Memberships: Association of Ghostwriters, Gotham Ghostwriters
Honors: Never Say Die (ghostwritten memoir) shortlisted for ABIA Biography of the Year in 2009
Books contributed to: Sophie's Journey, Positive, The World According to Kids, Parenting with Soul, The Simple Things, Get Published (author); Days Like These, Never Say Die, A Letter to Sophie, Someone Else's Child: A Surrogate's Story, Living with Max (ghostwriter or editor), plus many more.