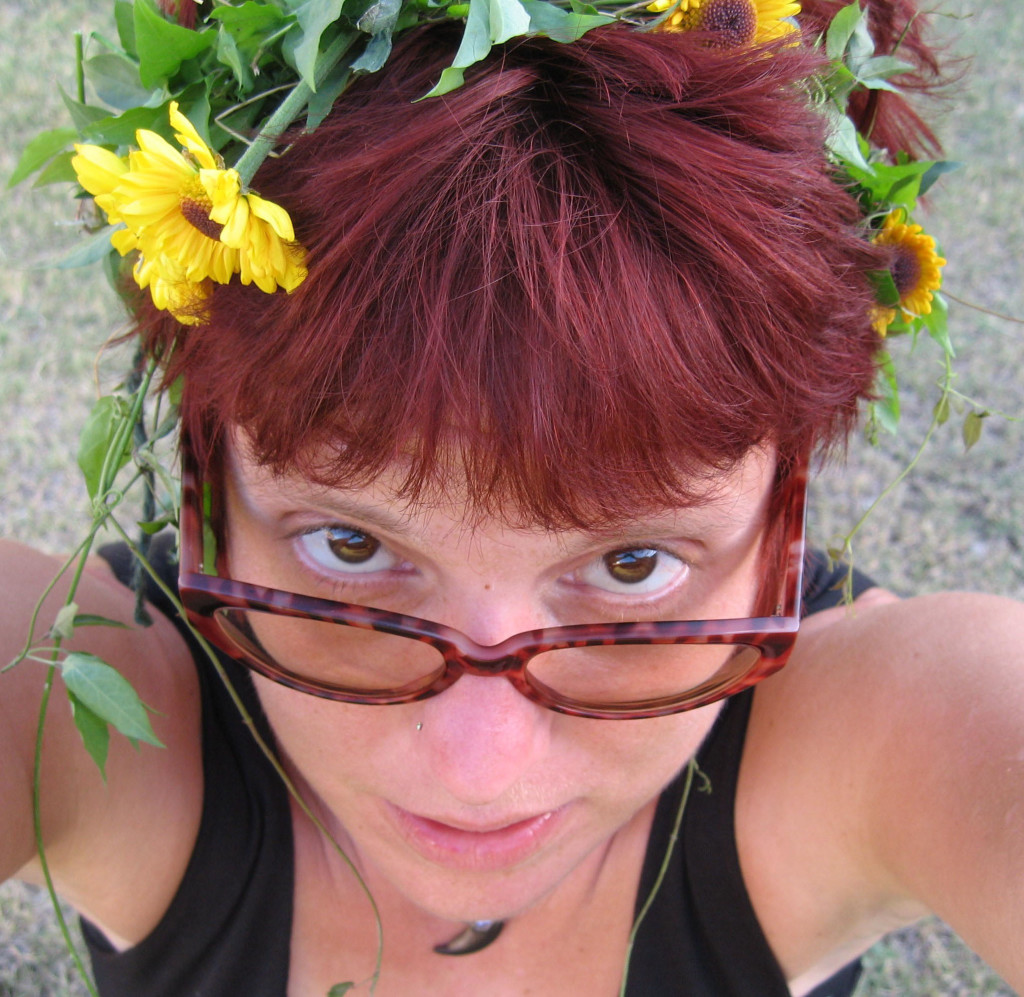 Ryn Gargulinski is a writer, artist and performer whose journalism career began in 1991. Armed with a BFA in creative writing and an MA in English literature, she has worked at newspapers across the U.S. Her bylined credits include illustrated humor books, a thesis on the folklore of New York City subway workers, poetry, cartoons, news and feature stories and an award-winning column.
As the founder of her own writing and art company of Ryndustries, LLC., Ryn has enjoyed a wide range of ghostwriting assignments that include e-books for health, fitness and business, web page content for a variety of firms and retailers and more than 1,000 blog entries and creative non-fiction articles.
Top topics include:
Health
Fitness
Business and high-tech
Women's issues
Mental health and addiction
Spirituality
Pets!
Her overall philosophy is that writing, art – and basically everything – should be fun, and it can be with the right attitude.
Learn more:
Website: www.ryngargulinski.com
Facebook: https://www.facebook.com/ryndustries
Twitter: https://twitter.com/Rynski
LinkedIn: www.linkedin.com/in/ryngargulinski
Learn more at www.ryngargulinski.com