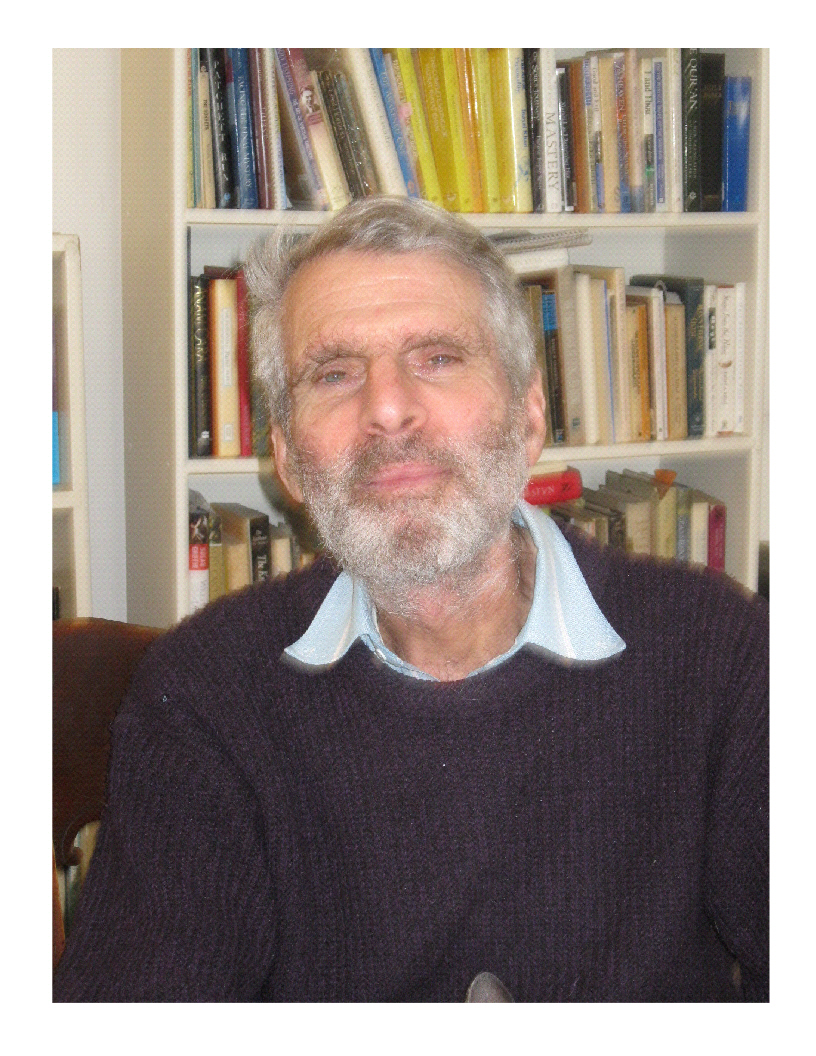 I live in Oakland, California and am a widely published memoir writer, journalist, poet, and fiction writer. My ghostwriting and editing business is called Ring of Truth Writing and Editing (essentialwriting.com/ringoftruthwritingandediting.htm).
I enjoy helping my clients perfect their writing and have edited memoirs, mainstream novels, mysteries, poetry, and various works of nonfiction. My one ghostwritten book so far is Beyond and Back, a memoir about a man's life-threatening illness and his wife's love for him and commitment to him during this difficult time. It was a heartwarming experience helping my client tell her moving story, which honored both her and her husband. I have also ghostwritten letters and website text.
I relish the challenge of ghostwriting: to write a compelling book while maintaining the client's own, unique voice. I can ghostwrite website text, how-to and informational books, but my specialty is ghostwriting memoirs. I am a good, empathetic listener and skilled interviewer and love to hear people's stories, especially inspirational ones dealing with adversity, and in the process learning to become more authentic. Each of us is a precious being with a unique, powerful story to tell. There's poetry and beauty in the life of each one of us if we take the time to look for it. I look forward to helping you mine this treasure in the memoir writing process so that the beauty and poetry of your life shine through.
I offer a free 45 minute phone consultation to discuss your writing project.
I've found through writing my own memoir that it's a great vehicle for self-discovery, when I am able to dig beneath the factual surface to mine the deeper emotional truth of my life, what I really felt, uncomfortable as this sometimes might be to look at. Also, working on a memoir is a good way to heal painful memories by bringing in one's current level of insight and compassion to hold these experiences in a new, kinder way. So, writing your memoir or autobiography, with the assistance of an editor or ghostwriter, can help you discover the purpose and meaning of your life.
You can contact me at:
510-465-3935
ralphdranow@yahoo.com