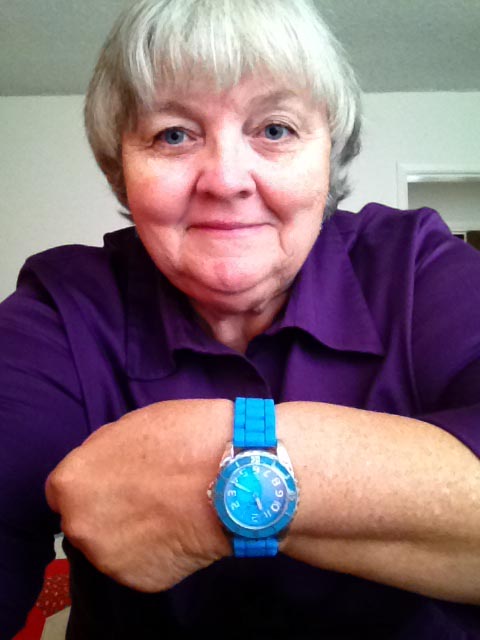 Nancy Hendrickson is a professional freelance author, ghostwriter and editor specializing in non-fiction books and magazine articles. She has authored nine books under her own name, including San Diego Then and Now, Remembering Old California, Historic Photos of Old California, Finding Your Roots Online, Discover Your Family History Online, Eight Easy Observing Projects for Amateur Astronomers (co-authored), Beginner's Guide to the +Sun (co-authored), Events This Day in History, Add a Branch to Your Family Tree.  Her more than 20 Kindle titles include: Pinterest, iPhone and iPad Photography, How to Write for Kindle, WordPress Your Way, Writer's Block Vanquished!, and How to Find Your Civil War Ancestor.
Nancy has also developed and taught online courses in Time Management, Digital Photography, Freelance Writing, and Organizational Skills. She specializes in ghostwriting and editing non-fiction books in business, history, biography, technology, medicine, digital photography, and entrepreneurship. Nancy lives in San Diego, California. Visit http://nancyhendrickson.com to learn more about her work.
Located In: San Diego, CA
Specialties: Ghostwriting and editing non-fiction books in history, biography, technology, medicine, digital photography, and entrepreneurship.
Years of Experience: 20+
Memberships: Association of Ghostwriters, Western Writers of America
Books Contributed to: Published books include nine books under my own name, as well as ghostwritten and/or edited books on: renewable energy, dieting, coin collecting, Irish history, philosophy, Civil War, biography, and self-help. Have also authored eBooks on the Kindle platform on writing, photography, genealogy, and history.
Magazines Contributed to: Freelanced for I.D., Laptop, Computing, History Magazine, Family Tree Magazine, The Writer, Writers' Digest, Personal Journaling, eBay, Discovery.com, Family Chronicle, San Diego Parent, Astronomy Magazine, Sky & Telescope, TechEdge, Men's Health.