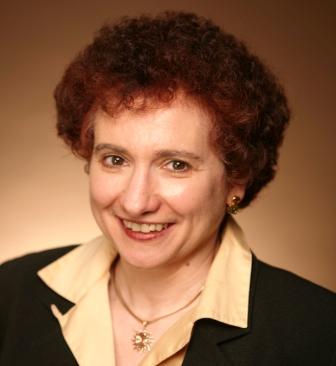 Marian Calabro (info@corporatehistory.net) is the author of 14 books and a highly experienced writer, editor, and publisher of business books in particular. Through her New Jersey-based company CorporateHistory.net, Marian has worked nationally with executives at Fortune 500 companies, midsized and family-owned businesses, and nonprofits. She helps clients shape and articulate both the big picture and the crucial details of their story. "Marian is a joy to work with," says PSE&G client Paul Rosengren. "She worked well with everyone  from the CEO to the field worker."
As author, Marian Calabro has written histories of Annin Flagmakers, The Clorox Company, A. W. Hastings Inc., The Pep Boys—Manny, Moe & Jack Inc., Phoenix Wealth Management, Public Service Enterprise Group/PSE&G, Sandvik USA and the nonprofits Clinton County (NY) ARC, Melwood Horticultural Training Center (co-written with Melwood's CEO), and the Plattsburgh Airbase Redevelopment Corporation.
As publisher and editor, Marian Calabro has project-managed books, anniversary Web sites, and videos for Advance Auto Parts, Dempsey Uniform, Dominion Energy, Jackson Walker L.L.P., Northwest Community Hospital, Towers Watson, and a family foundation in central New York.
Wikipedia cites Marian Calabro as a corporate history and business writing innovator. She has appeared on The History Channel's "Modern Marvels" and The Travel Channel's "Mysteries at the Museum." To see the scope of her work, visit http://corporatehistory.net and http://mariancalabro.com. Follow CorporateHistory.net on Twitter @CorpHistory and at http://youtube.com/corporatehistory.