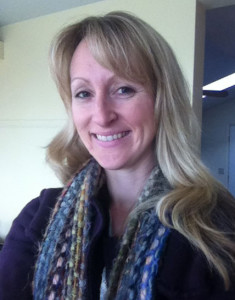 I am a writer experienced in book structure and organization, developmental editing, story telling, content marketing, and copywriting.
I've self-published a novel and contributed to ghostwriting a self-help/memoir and a children's fiction book, as well as editing books in the eating disorders recovery field. I've also ghostwritten blogs for health professionals and contributed to a variety of websites, including Mayo Clinic and American Express.
I was previously a managing editor for a small book publisher. I know how to do page design for books using InDesign and I am comfortable working with authors through the self-publishing process.
One of my strongest areas is creating books that are page-turners, no matter what the topic, and writing on complex topics for laypeople. I also know how to write an engaging sales page to sell the book.
I love taking a manuscript that is partially written and organizing it and adding that magic touch. If your book is just a thought, I have strong interviewing skills and have interviewed and collaborated with dozens of professionals, from doctors to psychologists and CEOs.
I would love to work with you from the ground floor up, building a best-selling manuscript. Visit www.writingthatsizzles.net or contact Lindsay@writingthatsizzles.net to learn more.
Located In: San Diego
Specialties: Health and Mental Health, Self-help and Psychology, Spirituality, Memoir and Life Story Writing, Fiction and Nonfiction for Kids and Teens, Business and Entrepreneurship, Marketing and Social Media
Years of Experience: 10
Memberships: Society of Children's Book Writers and Illustrators
Books Contributed to: Self-help related books/memoirs, an action-adventure children's book, a novel, The Perfect Pull