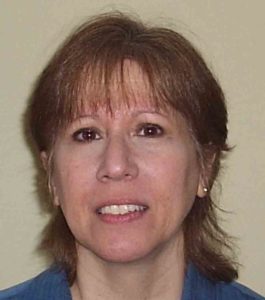 Karen Cioffi is an award-winning author and children's ghostwriter. Her middle-grade fantasy, "Walking Through Walls," was honored with the Children's Literary Classics 2012 Silver Award. And, one of her clients received interest on her book from Mothers Against Drunk Drivers.
Karen is also a staff writer for an online reading comprehension learning center and a lead editor with 4RV Publishing. Along with this, she instructs a ghostwriting class for WOW! Women on Writing and is editor-in-chief of Writers on the Move.
As a professional writer and author, Karen specializes in ghostwriting children's picture books, chapter books, and simple middle grade books. She has ghosted over 70 books and rewritten over 30 books for clients around the world. And, she has multiple series clients as well as return clients.
In regard to memberships, Karen belongs to the Association of Ghostwriters, Professional Writers Alliance, National Association of Independent Writers and Editors, Freelancers Union, Barefoot Writers, Writers Market, SCBWI, and Author's Den
Karen works closely with her clients to ensure that each story is what the client envisioned.
You can check out some of her satisfied clients at:
http://karencioffiwritingforchildren.com/testimonials/
Years of experience: 10+
Location: Long Island, New York