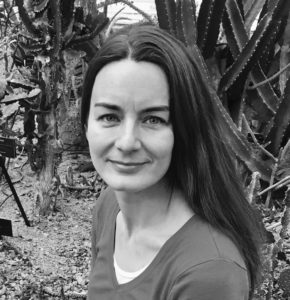 My number one priority is serving others. I aim to help you share your message with the world by crafting compelling and well-researched content for your website or print publication. Have a larger project? No problem! I will work with you to make your dream of writing a book a reality. I bring nearly twenty years of writing expertise to your project.
Location: Chicago, IL
Specialties: I specialize in healthcare, health and wellness, child development, memoirs, and business-related topics. My ghostwriting services include books, articles, and blog content.
Years of Experience: 19
Magazines: Newsletter content for regional restaurant chain, High School Botany course for schoolhouseteachers.com (also available as print version), healthy-living.guide, Old Schoolhouse magazine, Home Education magazine, Welloria.com, Journal of AHIMA, Laboratory Medicine, Professional Medical Assistant, West Suburban hospital consumer publications, Great Indoors, MyMerck
Memberships: American Society of Journalists and Authors, Independent Writers of Chicago, American Christian Fiction Writers
Books: "God Schooling: What the Bible and 25 Experts Say About How Children Learn Best" by Julie Polanco, to be released summer 2018 
Ghostwritten book credits include: A memoir by a female Polish immigrant who suffered familial and marital abuse, plus cancer. A book about unique personal organization strategies by a professional organizer named one of the top in the country