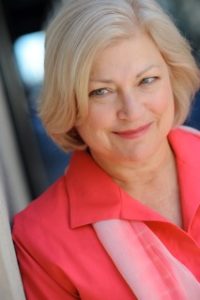 Judy L. Mandel is a New York Times Bestselling memoir author. She teaches writing, conducts writing workshops and is a frequent speaker for writing events. Judy is a proficient, detailed writer who is adept at unearthing the heart of a memoir or nonfiction topic.
With a business background spanning over 20 years, she is skillful at adapting her writing to any industry. She has provided bylined work for clients in the financial services sector, education and technology.
Judy holds an MFA from the Southampton Creative Writing Program of Stony Brook University.
She is a member of:
– American Society of Journalists and Authors (ASJA)
– The Authors Guild
– Association of Writers and Writing Programs (AWP)
– National Association of Press Women
Contact her at: judymandel@gmail.com 
For more information: judymandel.com