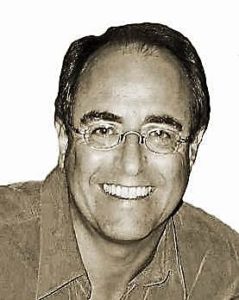 I love helping business leaders and entrepreneurs grow their business and their reputation. My primary objective is to enhance my clients' visibility by showcasing their thinking and unique perspective. During the early stages of the collaboration process I focus on two things: capturing their voice, and helping them strategically shape, structure and articulate their thinking. I dig deeper than others, and the result is a compelling book that stands the test of time while remaining authentic to the author. (I may be the writer, but my client is always the author.)
Who am I? I am an experienced business ghost writer, a former copywriter, and a published business author who co-authored Feed the Startup Beast: A 7-Step Guide to Big, Hairy Outrageous Sales Growth with serial entrepreneur Drew Williams, ghosted Live Well, Retire Well, and later Get Real with well-known financial commentator Patricia Lovett-Reid, and ghosted numerous other business books for successful entrepreneurs and corporate clients.
"Jonathan brings a rare mixture of creative storytelling skills and business savvy to every project he works on. He truly knows how to drill down to the heart of the issue. Would I work with him again? In a heartbeat."
– Patricia Lovett-Reid, Senior Financial Commentator, CTV, Host of The Pattie Lovett-Reid Show, CTV
You can find out more about me by clicking on the link to my website or my blog at:
Website:
The Corporate Storyteller Inc.
Blog:
JonathanVerney.com