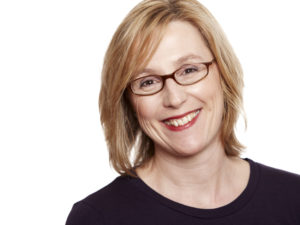 I'm a business book ghostwriter with a business background of my own, specializing in turning coaches, speakers and consultants into respected thought leaders with their book.
I've ghostwritten books for a range of experts and speakers who have used them to raise their profiles and gain new clients and speaking opportunities. With an 18-year business and marketing background myself, I'm well placed to get inside the head of any business person wanting to get their message across in a book.
My background also helps me approach my clients' books in a strategic way. I make sure they have the right book – the one that will skyrocket their reputation – and write it so it delivers real value to their audience as well as being a persuasive read.
I'm frequently asked to contribute on the subject of ghostwriting and business books on podcasts and summits, and am a Huffington Post blogger.
Books I've ghostwritten include: a book about phobias for a therapist wanting to build on an existing media profile; a motivational book for a professional speaker; a book about corporate citizenship; a book about HR for a consultant wanting to expand her global audience; and a book about entrepreneurship for a business owner wanting to expand her market.
Located in: UK