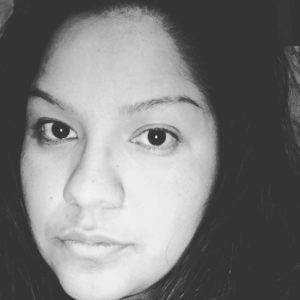 Cruz Santana is a professional ghostwriter specializing in memoir and fiction. Since 2007, she's worked on 26 manuscripts, three writing courses, and many other ghosted works. Cruz has also written two books in her name. The first, Phenomenal Dad: Ten Lessons on Being a Great Single Dad, is a non-fiction book based on events that took place within her family. Her second, a novel called Cogitation is slated for a 2018 release.
As a coach, she helps side-hustlers transition into full-time, stay-at-home entrepreneurs by helping them get and stay motivated with support, accountability, and a light dash of tough love.
A mother of seven and alumni of Texas A&M University, Cruz now lives in Southern California with her small army of tiny humans. She continues her four-year fight against terminal cancer.
Location: Los Angeles, CA
Specialties: Memoir, Young Adult, Fiction, LGBTQ, Biography, True Crime, Thriller, Research, findings/reports
Years of Experience: 10
Magazines: RA Williams Publishing
Memberships:  Freelancer's Union
Books: Make Money As A Ghostwriter: How to Level Up Your Freelance Writing Business and Land Clients You Love, Phenomenal Dad
Contact me:
-Via email: cru3.santana.writes @ gmail.com
-By phone: (210) 802-9310
-Website contact form: http://dancefreelance.com/contact/