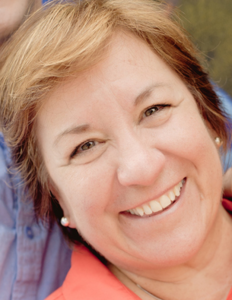 I am a writer and editor with three decades of experience in nonfiction, academic, and biographical writing. I have taught writing at the university level, and am also a writing coach for several clients. Everyone has a story to tell, but not everyone is a writer. That's where I come in. I get your story onto the page, in your voice.
I am a native Californian currently living in Canada.
Specialties: Memoirs are my specialty. I know how to glean the important stories from your memories and fashion a structure onto which we build you life account.
I am also excellent at nonfiction writing, particularly for those who need a book but don't have the time or skills to write one.
Years of Experience: 30+
Magazines: Numerous award-winning articles for The Southern Cross, the Catholic newspaper of San Diego.
Numerous articles in other magazines, particularly stories about the lives of older folks who have lived life fully and richly.
Memberships:
Association of Ghostwriters
Authors Guild
American Copy Editors Society
American Society of Indexing
National Association of Writers and Editors
Editing-Network.com
Book-Editing.com
Books: please visit my website: www.annaubrey.com
Location: California and Canada