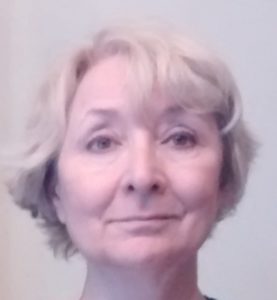 I've authored a number of books, but only two under my own byline. I ghostwrote the others. Ghosts are supposed to be invisible. Some will tell you that they don't exist. So, that's about as much as I can say here. (Well, I could mention that one of my ghosted projects for an international client became a #1 bestseller in the client's locale.)
My two by-lined books, THE MIDGET'S HOUSE, a novel inspired by the legends surrounding the enchanted cottage I once owned in Sarasota, Florida, and SOMETHING TO PROVE: A Daughter's Journey To Fulfill a Father's Legacy, Dr. Yvonne Thornton's memoir, which I co-authored, have garnered awards and rave reviews.
A former longtime contributing editor to the US edition of Reader's Digest, I now write for the international editions of the magazine, where my specialties include dramatic true stories, and articles about medicine, nutrition, and health. A number of my dramatic narratives for the Digest and other magazines have been optioned for film, or formed the basis for television true crime shows.
Over a career spanning three decades, I've also written hundreds of pieces for other major publications including Women's Day, Omni, YM, and Continental, as well as a wealth of materials for corporate and institutional clients.
A developmental editor as well as a writer, I consult on the fiction and non-fiction manuscripts and proposals of fellow authors, offering guidance on such issues as structure, characterization, pacing, flow, dialogue, continuity, and phrasing.
City: Portland, Oregon
Years of Experience: 30+
Want to find out more about me? Read samples of my work as well as client testimonials at my website: www.anitabartholomew.com