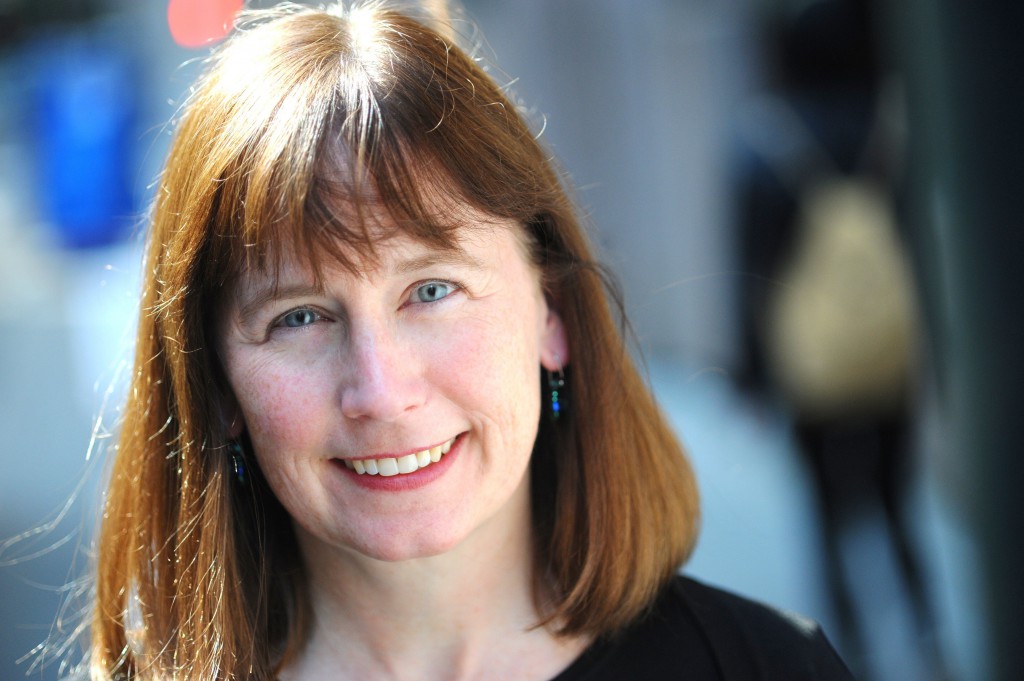 I am a successful book collaborator, ghostwriter, editor, and content marketing writer.
As a book collaborator, ghostwriter, and editor, I work with marquee-platform authors, literary agents, and editors to create consumer health and self-help books that educate, inspire, and motivate. I work closely with authors (or not so closely, if that's what they prefer) to ensure that their unique voice, expertise, and message shine through on every page. I make the process of authoring a book enjoyable and hassle-free.
I have co-written eight books, including two New York Times Bestsellers.
As a content marketing writer, I am highly skilled at building brand loyalty among consumers and patients by providing wellness information that informs, inspires, and offers practical solutions.
I began my career as a journalist. I have published hundreds of articles in dozens of publications.
My work has won awards from the American Medical Writers Association, the Health Information Resource Center, and the Western Publishing Association.
Located In: Newton, Massachusetts
Specialties: I feel comfortable writing about nearly everything, but my editorial expertise primarily includes health and wellness, self-help, women's health, nutrition, weight control, diabetes, pregnancy/infertility, heart disease, emotional health/psychology, cancer, and stress reduction.
Years of Experience: 20
Memberships: Association of Healthcare Journalists, American Society of Journalists and Authors, American Medical Writers Association, Association of Ghostwriters
Magazines Contributed to: MORE, Woman's Day, Fit Pregnancy, SELF, Shape, Prevention, Reader's Digest, Health, Martha Stewart Living, Eating Well, and O, The Oprah Magazine
Newspapers: The New York Times, The Los Angeles Times
Books Contributed to: The Doctor's Diet (#1 NYT Bestseller)
Healthy Mom, Healthy Baby: The March of Dimes Guide to Prenatal Care
The OMNI Diet (NYT Bestseller)
Balance Your Life, Balance the Scale
Be Happy Without Being Perfect (Finalist, Books for a Better Life Award)
Conquering Infertility
Pregnancy: Your Ultimate Week-by-Week Guide
Healthy Eating During Pregnancy