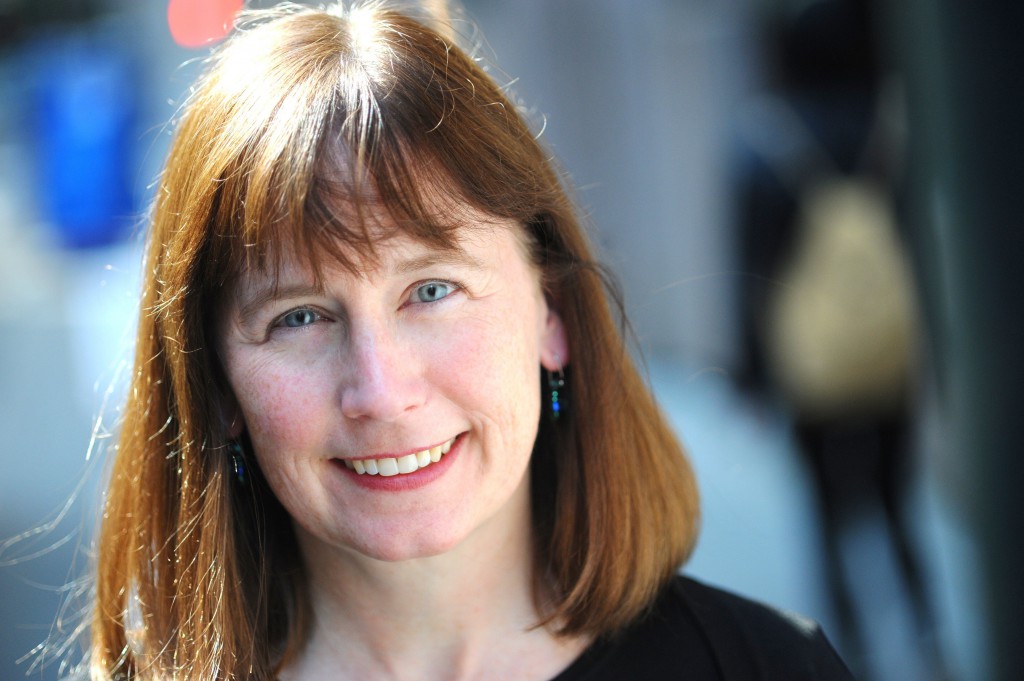 I'm an award-winning book collaborator, ghostwriter, editor, publishing consultant, and content marketing writer. I work with authors, literary agents, editors, and book packagers to create successful, bestselling books. I help authors craft their message, share their advice, and tell their stories in their own unique voice. I have collaborated on 13 books, including three NY Times bestsellers. Trained as a journalist, I understand the profound power of storytelling.
I provide the following services: idea brainstorming, outline development, program design for how-to books, source interviews, research, proposal writing, manuscript writing, editing, proofreading, and book doctoring. I also help authors connect with agents and publishers, explore publishing options, and build their personal brand and platform.
Located In: Boston
Specialties: Health, nutrition, psychology, mindfulness, small business, energy/environment
Years of Experience: 20
Memberships: Association of Healthcare Journalists, American Society of Journalists and Authors, American Medical Writers Association
Magazine Credits: MORE, Woman's Day, Fit Pregnancy, SELF, Shape, Prevention, Reader's Digest, Health, Martha Stewart Living, Eating Well, and O, The Oprah Magazine 
Newspapers Credits: New York Times, Los Angeles Times, Boston Globe
Content Marketing Clients: March of Dimes, Boston Globe Sponsored Content, American Cancer Society, Pace Communications, Hired Pens Agency, Health Media Network
Awards: Winner of multiple writing awards from the American Medical Writers Association, the Western Publishing Association, the Health Information Resource Center, and Moms' Choice Awards
Books: The Lose Your Belly Diet (#1 NYT bestseller); Clean Design: A Guide to Eco-Friendly, Health-Conscious Home Decorating; The Doctor's Diet (#1 NYT bestseller); Uncovering  Happiness: Overcoming Depression with Mindfulness and Self-Compassion; Healthy Mom, Healthy Baby: The March of Dimes Guide to Prenatal Care; Be Happy Without Being Perfect; Conquering Infertility; Pregnancy: Your Ultimate Week-by- Week Guide; and Healthy Eating During Pregnancy.
Contact: alice@alicekelly.net
Website: www.alicekelly.net