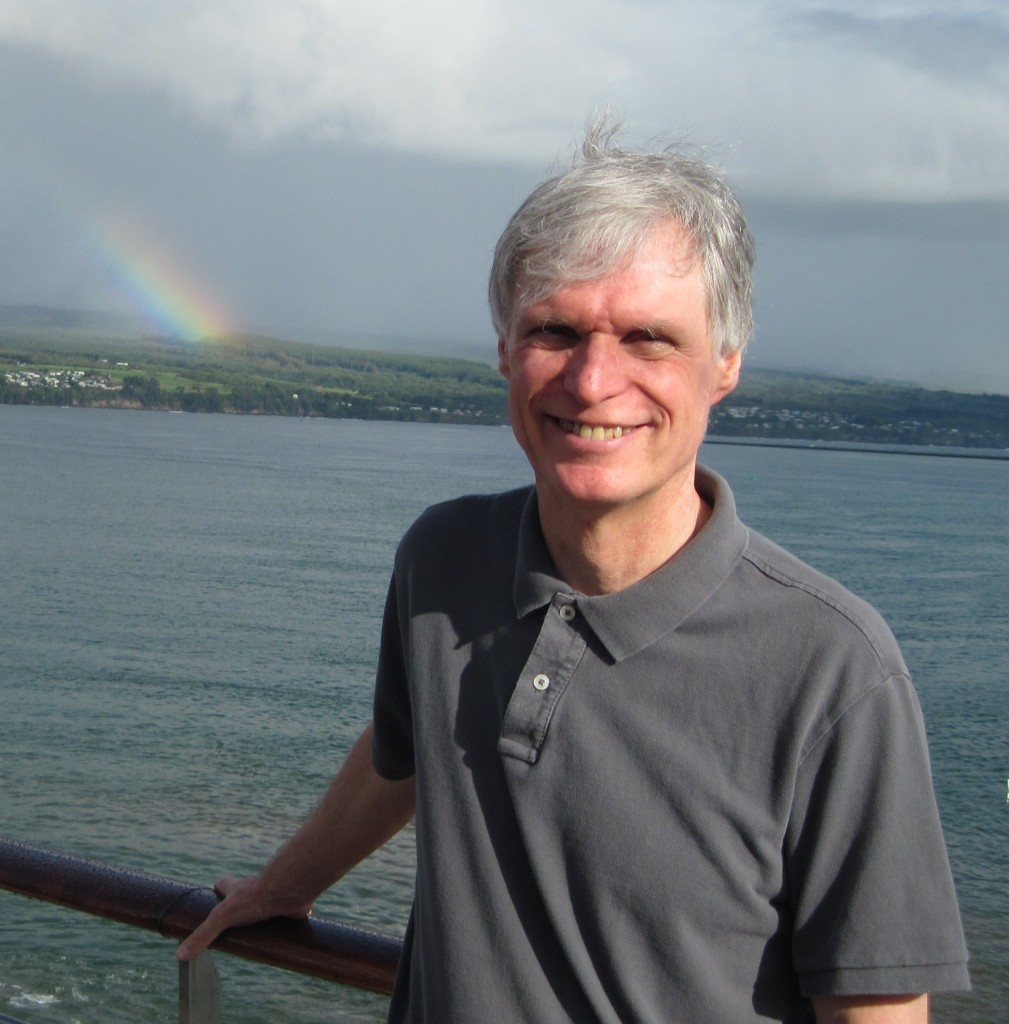 As a successful author and ghostwriter with 20 years of professional experience, I am passionate about the work I do in assisting women and men from all over the U.S. and beyond in bringing important and meaningful books into the world. A former journalist and former counselor, I combine extensive interviewing skills, an understanding of how to get to the heart of any story or subject realm, and a sense of awe and appreciation for how we've lived and what we've learned.
My two primary ghostwriting areas of specialization are: 1) Memoirs and autobiographies, ranging from a full chronicle of an entire life span to inspirational stories that capture dramatic or transformative life experiences; 2) Purpose-driven books designed to make a difference in our lives and in our world. These nonfiction subjects include self-help, health and healing, education, religion and spirituality, psychology and personal growth, pro sports, business, and popular culture. One of my books, "Brace for Impact: Miracle on the Hudson Survivors Share Their Stories of Near Death and Hope for New Life," unveils an untold story linked to the 2016 hit movie "Sully" with Tom Hanks.
My clients range in age from 19 to 94 and come from diverse backgrounds: retired military officers, physicians, therapists, educators, athletes, entrepreneurs, government officials, artists, financial advisors, addiction counselors, technology professionals, and a wide spectrum of mothers, fathers, daughters and sons with a story to tell and a yearning to tell it. I value the relationships born from the collaboration process and engage in my authors' goals and dreams with them. As Miracle on the Hudson passenger Mark Hood said, "I cannot think of a more qualified, trustworthy, empathetic and kind author to work with than Kevin Quirk."
Personally, I have a Masters in Writing from the University of New Hampshire, a Masters in Spiritual Psychology from Holy Names College, and a Bachelor's degree in Journalism from Boston University. I have taught classes on Writing Your Life Story for 15 years. I've lived in eight states and spent four months traveling the world on a Semester at Sea voyage.
Located In: Charlottesville, VA
Specialties: Memoirs & Autobiographies, Self-Help, Inspirational, Religion/Spirituality, Popular Culture, Business, Sports, The Arts, Health & Fitness.
Years of Experience: 20+
Memberships: American Society of Journalists and Authors (ASJA), Association of Personal Historians, Authors Guild, Association of Ghostwriters
Books Contributed to: BRACE FOR IMPACT: Miracle on the Hudson Survivors Share Their Stories of Near Death and Hope for New Life (HCI Books); NOT NOW, HONEY, I'M WATCHING THE GAME: What to Do when Sports Come between You & Your Mate (Simon & Schuster/Fireside); YOUR LIFE IS A BOOK – AND IT'S TIME TO WRITE IT! An A-to-Z Guide to Help Anyone Tell Their Life Story; IN THE HANDS OF STRANGERS: A World War II Story of Courage, Heroism and Enduring Friendship; LIFE RESET: The Awareness Integration Path to Create the Life You Want (Roman and Littlefield); FINDING JILL: How I Rebuilt My Life after Losing the Five People I Loved Most; WHO'S YOUR HIGHER POWER? Finding a God of Your Own Understanding; 10 AND 90: The Tackle That Changed Everything; CAUGHT IN THE NET: How to Recognize the Signs of Internet Addiction and a Winning Strategy for Recovery (Wiley), MEN, WOMEN AND THE POWER OF EMPATHY; MY SAINTS ALIVE: Reflections on a Journey of Love, Loss and Life; HEAVEN IS FOR ANIMALS TOO. Other projects include a memoir about a woman who lost her daughter to heroin addiction, the autobiography of a retired Air Force general, a husband and wife's recounting of raising their family overseas during his dangerous Cold War CIA assignments, and the adventure of an avid follower of a popular TV series who discovered a secret coveted by millions.
Website: www.yourbookghostwriter.com
Email: Kevin@yourbookghostwriter.com
Phone: 434-242-8417