Imagine earning what you're worth and not feeling chained to your computer, envious of everyone else you know with a steady paycheck or time to enjoy hobbies and families!
If you're like many of the ghostwriters I've talked to in recent months, you feel like you're working really hard already – maybe too hard – for your ghostwriting income. Maybe you keep underestimating the amount of work that projects take, or maybe it's because you accept assignments that pay too little just to keep the cash coming in.
When money's tight, it's no surprise that you want to say "yes" to everything you're offered just so you'll have work to do. It's scary when you don't have anything in the pipeline.
We've all been there at one time or another - worried about where that next check is coming from…or when. I know I have. I've taken on ghostwriting projects that I didn't want just for the cash.
But when you do that, it creates a cycle that's hard to break – when higher paying work shows up, you can't accept it because you're bogged down with work you don't like that doesn't pay enough. It's a vicious cycle.
I learned how to break free of this cycle. And I want to help you do the same.
As executive director of the Association of Ghostwriters, I talk to ghostwriters on a daily basis about their problems. One of the biggest is figuring out what to charge. They often know what they're worth, but they're afraid that if they ask for it, they won't be hired because someone will bid less. Other times, they're wondering how long the project will really take or what the assignment is worth to both them
and the client.
The fact is, if you're working too hard for too little, you're not pricing yourself correctly.
I can help.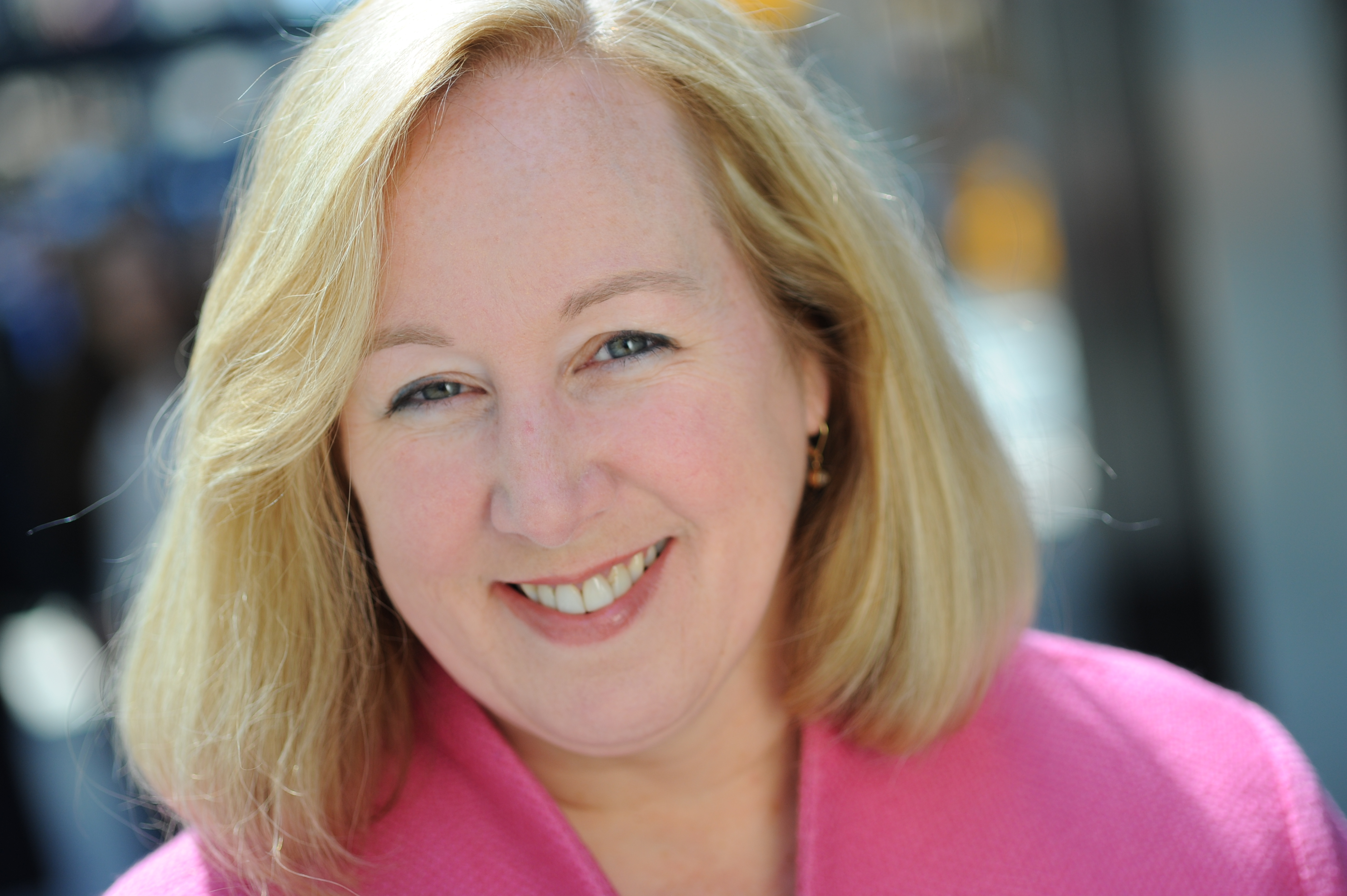 I'm Marcia Layton Turner. I've been a ghostwriter for nearly 20 years and earn a six-figure income from it. I specialize in non-fiction business books, but I also ghost articles, blog posts, letters, and memos. I founded the Association of Ghostwriters in 2010 to help ghostwriting colleagues network, share resources, and improve their knowledge. I want them to enjoy financial success and I know they can – and so can you – with a little help.
To help writers maximize their income by charging the right fees, I interviewed several successful ghostwriters as well as people who hire them, to create a comprehensive fee-setting guide that will transform how you approach clients and projects. Ghostwriters, What Should You Charge? ensures that you're up-to-date on the going rates, provides negotiating strategies so every project is a profitable one, and offers tips for getting the client to share a budget range. Once you know what's fair, you'll have the courage and confidence to quote fees that are reasonable and appropriate for the skill and expertise you bring to every project.
Can you simply double your rate tomorrow and expect your problem to be solved? No. Fee-setting is a process, not an overnight event. But Ghostwriters, What Should You Charge? will show you how to do it. And once you know what you should be charging per hour, per word, or per project, you can weed out the clients that are sucking away your time and replace them with those who value and respect your contribution to their project.
Imagine what it will feel like to quote a higher rate for a project and get it! (Your growing bank account will thank you.)
CAUTION: This guide won't teach you how to be a ghostwriter. This is not a guide for beginners – it's a valuable resource for experienced ghostwriters who are pros at their craft and need to make sure they aren't charging too little for it.
But don't take my word for it
Here's what other ghostwriters are saying about Ghostwriters, What
Should You Charge?



"Thank you for putting into print a subject that confounds many of us as we walk the thin line between fees that ghostwriters deserve and what potential clients believe we deserve."


- Janis Guggenheim



"Not only is Ghostwriters, What Should You Charge? the most authoritative and comprehensive guide to-date for establishing an aggressive but market-competitive fee structure, it is also so objectively practical and direct about the task parameters vis-à-vis value, that I would even encourage prospective authors seeking ghostwriting and/or conceptual development to read it and learn. I wish I had this book eight years ago when I first ventured precariously and uninitiated into the craft of ghostwriting."


– Art Lizza



"Marcia Layton Turner's guidebook, Ghostwriters, What Should You Charge? has enormously prepared me to negotiate and cut deals with prospective ghostwriting clients. The handbook's superb and easy-to-read outlines set the groundwork on how to estimate projects, set rates and, ultimately, increase your bottom line. A must-have for any ghostwriter!"


– Catherine Laughlin
You won't believe this low price!
So what would you be willing to pay for information that can help you double or
triple your income? Hundreds of dollars? Thousands?
This powerful e-book is just $19.
For just $19, you'll learn strategies that will help you earn thousands more. You can't go wrong!
Ghostwriters, What Should You Charge? is a 30-page PDF e-book that you'll be able to
download and read immediately.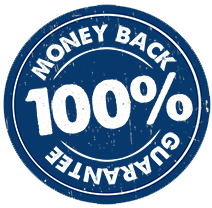 Here's my money-back satisfaction guarantee. If you buy Ghostwriters, What Should You Charge? and it doesn't provide at least $19 worth of helpful information, email me and I'll refund your purchase price.
I know you'll benefit from the advice in this book! Please do me a favor and send me a note at marcia@associationofghostwriters.org after you've read and used Ghostwriters, What Should You Charge? to tell me how much more money you're making thanks to the ideas in the book. I look forward to hearing about your successes!